Actress Nawshaba granted bail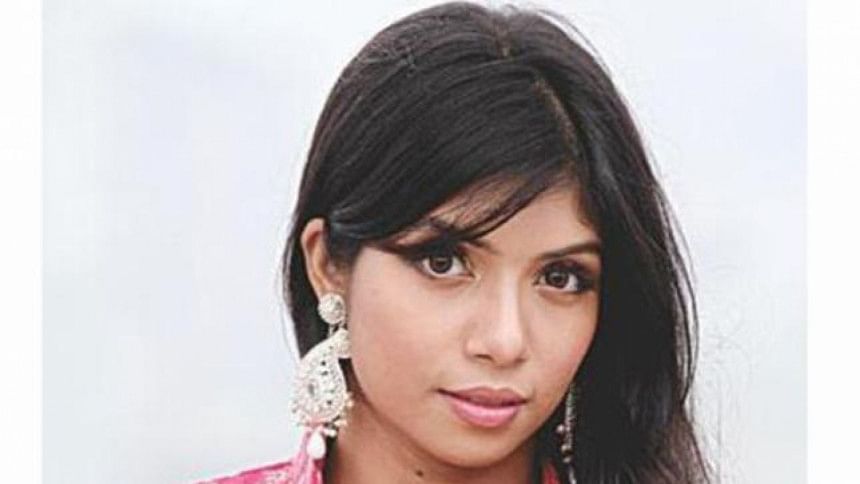 A Dhaka court today granted ad-interim bail to actress Quazi Nawshaba Ahmed considering her health condition in connection with a case filed under the Information and Communication Technology (ICT) Act for allegedly spreading rumours on social media during the recent student movement for safe roads.
Metropolitan Magistrate Debbrata Biswas passed the order after her lawyer AH Imrul Quasar submitted a special petition seeking bail in the case saying that his client has been suffering from disease in spinal cord for a long time.
Moreover, she could not move easily without the help of others and as a result, she can become more ill, the lawyer said in his petition.
Her bail will be valid till October 2 when the next hearing on the case will be held.    
Earlier on yesterday, a Dhaka court rejected a bail petition of actress Quazi Nawshaba Ahmed and sent her to jail in the case.
Nawshaba was detained from Uttara on August 4 for allegedly spreading rumours on social media about the student movement. Police said she did so to create anarchy and confuse people.
The next day she was placed on a four-day remand after police produced her before the court with a seven-day remand prayer. On August 10, she was again granted a fresh two-day remand for quizzing.