apps on the floor
Gyms hate these 3 fitness apps Find out why
The idea of going to a gym might come easily to most, but the act of actually going through the motions of the institution is anything but. However, there are a plethora of Fitness Apps available for smartphones these days with the help of which anyone can look good while flexing in front of a mirror. These apps are in no way a substitute for a proper gym or a trainer. But for those who can't find the time to go to a gym, these 3 apps are a good place to start.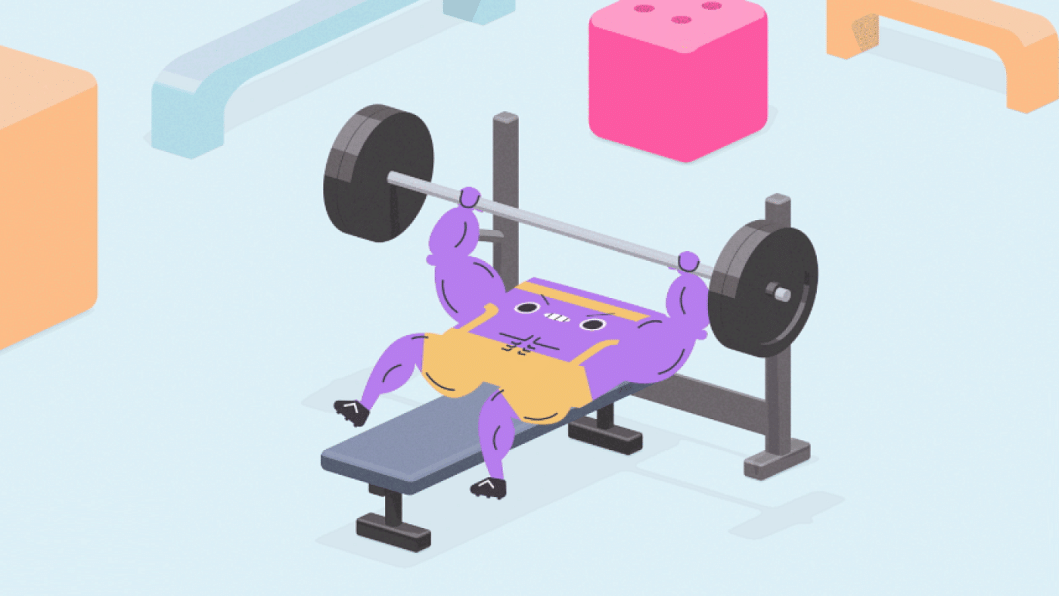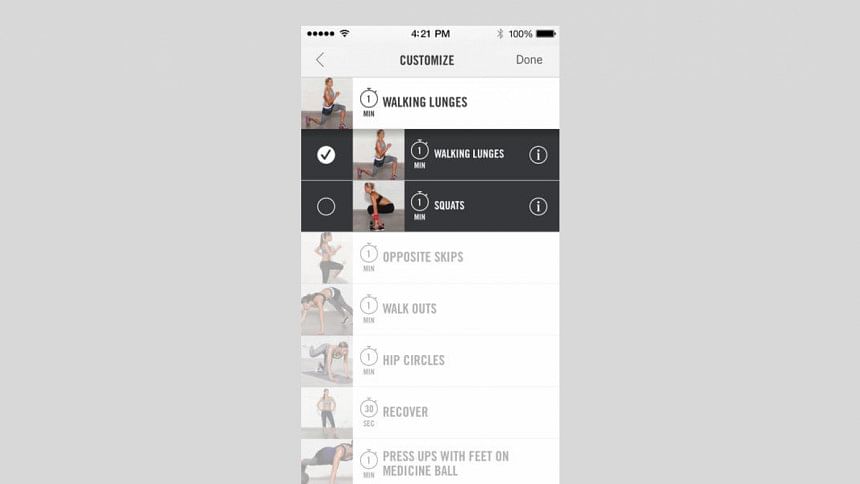 Nike Training Club
Platform: Android and iOS
Type: Free
With a sleek and stylish design, Nike Training Club is a premium feeling app. It offers more than a 100 workouts encompassing endurance, mobility and strength workouts. There's also a separate section for yoga practices. It supports Chromecast mirroring and AppleTV and it comes with a host of celebrity "motivational speakers" to keep you focused throughout your workout. Nike Training Club comes packed with 15 minutes and even longer session workout routines.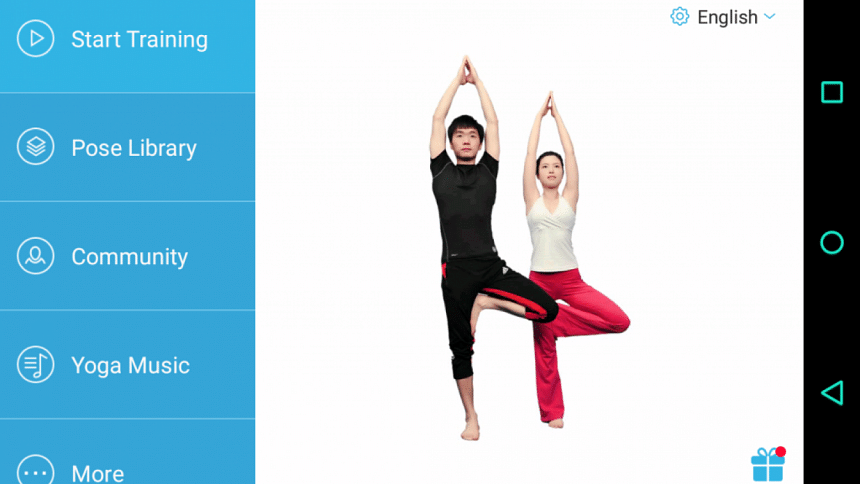 Daily Yoga
Platform: Android and iOS
Type: Free with in-app purchases
The end all be all yoga app, Daily Yoga focuses solely on the practices pertaining to yoga. The app comes packed with HD
videos of the different postures and positions and is a good introduction to the art of yoga. There are around 50 yoga classes available on the app and all of them are under 30 minutes. Each session is then divided according to the body part you want to most focus on.
Workout Trainer
Platform: Android and iOS
Type: Free, Pro Version $6.99
With over a 1000 workouts ranging in length from 5 to 15 minutes, Workout Trainer is basically Nike Training Club but on steroids. Apart from the preset standard workouts, you can also create custom routines or even follow community routines. The pro version comes with advertisement free HD workout videos and more routines to test your might too. Don't go for the premium version directly. First try it out. If you find worth paying for only them do the purchase.