Crisis over rawhide sale to be over soon: Tofail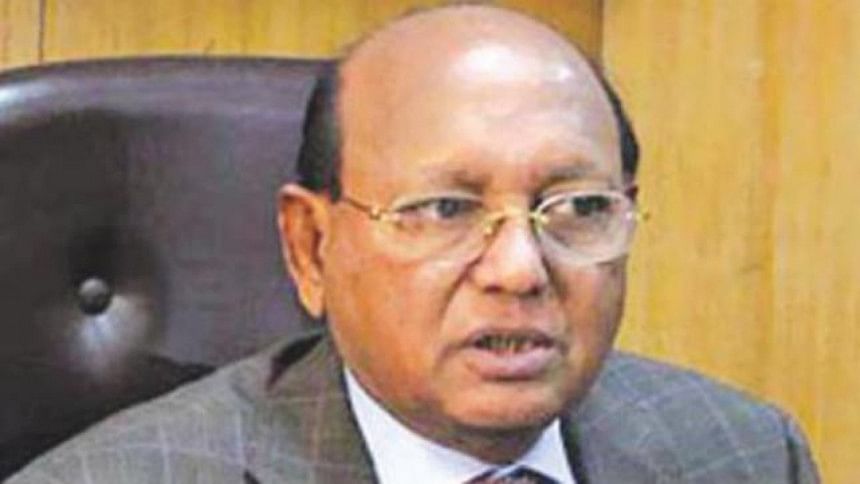 Commerce Minister Tofail Ahmed today said the crisis over the sale of rawhide of sacrificial animals will be over soon as the government has taken steps in this regard.
Talking to journalists at the Secretariat, he also said the government has no plan to export the rawhides to protect the local leather industry.
"We've talked to the leaders of Bangladesh Tanners Association, and they informed us that they would buy the rawhide despite the crisis," the minister said.
He said they will resolve the persisting problems at the newly established Savar Tannery Industrial Estate (STIE).
As banks are reopened after the eid, Tofail said the tanners fund crunch will also be resolved. "So, the crisis over the rawhide will not be there."
He said the main reasons behind the rawhide crisis are non-functioning of many tanneries at STIE, non-operation of Central Effluent Treatment Plant (CETP) there, problem over the tanners' ownership document of STIE land and lack of loan from the banks.
The minister said the government will do everything necessary for the development of the leather sector.
He said the government is not taking any move to export the rawhide as it will ruin the local leather industry. "The government is always careful about protecting a potential sector like the leather one."
About the next general election, Tofail said it will be held as per the Constitution like other countries of the world.
He said BNP's existence will be at stake if it does not join the 11th parliamentary elections.
Replying to a question, Tofail said the current government will act as the interim administration during the election without dissolving parliament.
He hinted that the September session can be the last one of the 10th parliament.