If required, BNP can bring doctors from abroad for Khaleda's treatment: Law minister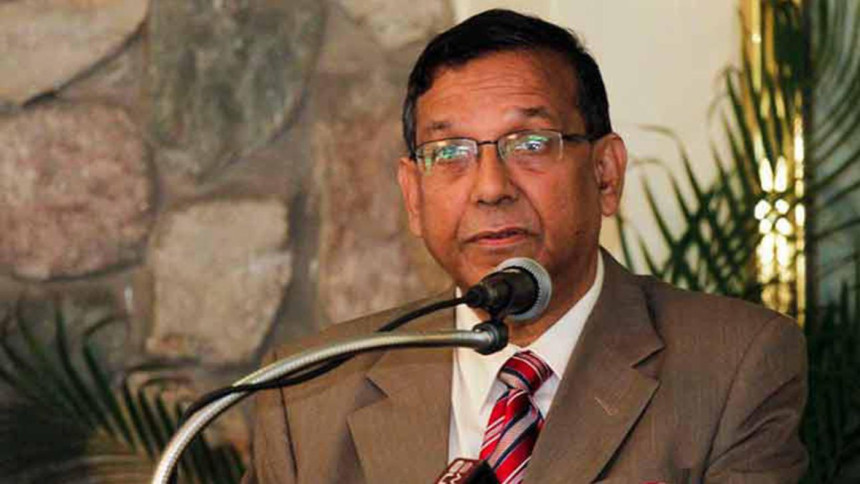 Law Minister Anisul Huq today said the government will not do anything for BNP Chairperson Khaleda Zia going beyond the law of the country.
"The honourable prime minister has set an example by providing all possible facilities to the BNP chairperson within the law," he said while speaking at virtual meeting with local Awami League leaders and activists of Akhaura of Brahmanbaria on the occasion of union parishad elections.
"It cannot be forgotten that she (Khaleda) has been convicted by the court. All necessary facilities allowed by the law to a convicted person have been given to her," he said.
He said if BNP wants to bring expert doctors from abroad for Khaleda's treatment, they can do that, and the government will not prevent them from doing so.
The law minister earlier said the law does not permit the government to send Khaleda Zia to go abroad for treatment as she has been convicted and sentenced to a total 17 years in two corruption cases by the lower court and High Court.