Gazipur city a jinx for mayors?
None so far completed their terms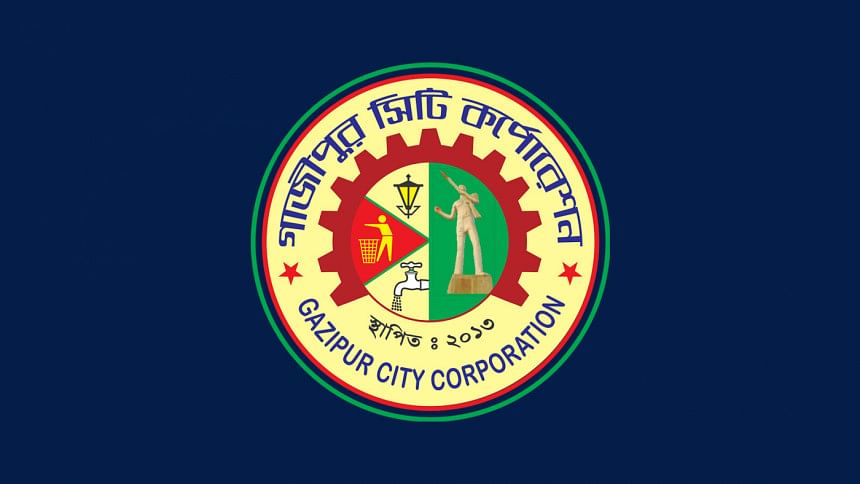 None of the Gazipur mayors, whether from the Awami League or the BNP, could serve the city corporation for the entirety of their five-year terms.
Since the city corporation was formed in 2013, it was run for a considerable period by acting mayors.
Civil society members of the city say the absence of an actual mayor was partly to blame for the poor amenities in the city.
Senior BNP leader Abdul Mannan, the first elected mayor of Gazipur, took charge on August 18, 2013. But in less than two years, councillor Asadur Rahman Kiron became the acting mayor on March 8, 2015, and continued to hold the position until June 18, 2017, when Mannan could resume his role as mayor.
During this period, he was either in jail or facing suspension. After his return, he continued to be the mayor until the end of his tenure on September 4, 2018.
When ruling Awami League leader Zahangir Alam became the mayor in 2018, the city dwellers expected that he would be able to complete his tenure in office.
But the AL expelled him from the party November 19 last year after he was seen in a viral video footage making controversial comments on Bangabandhu Sheikh Mujibur Rahman and the Liberation War.
In less than a week, the local government ministry suspended him from the post of mayor.
Asadur Rahman Kiron, who was a panel mayor at the time, became the acting mayor again.
Jalal Uddin, president of Gazipur Nagorik Forum, said when elected mayors fail to properly discharge their duties, the people of the city suffer a lot.
"It is unfortunate that the city dwellers were deprived of the development they expected from the mayors," he told The Daily Star yesterday.
Some 30 lakh people live in Gazipur city, an area of ​​329.90 square kilometres.
The city dwellers complain that even after almost 10 years of the formation of the city corporation, civic amenities have not improved.
Delwar Hossain, a resident of Joydebpur area, said there is a difference between an actual elected representative and someone who is filling in.
"It is natural that the citizens of that area are deprived of services," he said, adding, "However, if an individual is accused of something, action should be taken."
Amjad Hossain, president of Shujan in Gazipur, said, "The city corporation run by an acting mayor is not normal. It hampers the overall development activities of the country's fourth-largest city corporation.
"This practice should end. We don't want to see any more acting mayor discharging the duty of the mayor," he said.