From Tahrunnesa Abdullah to Korvi Rakshand: The 13 Magsaysay awardees from Bangladesh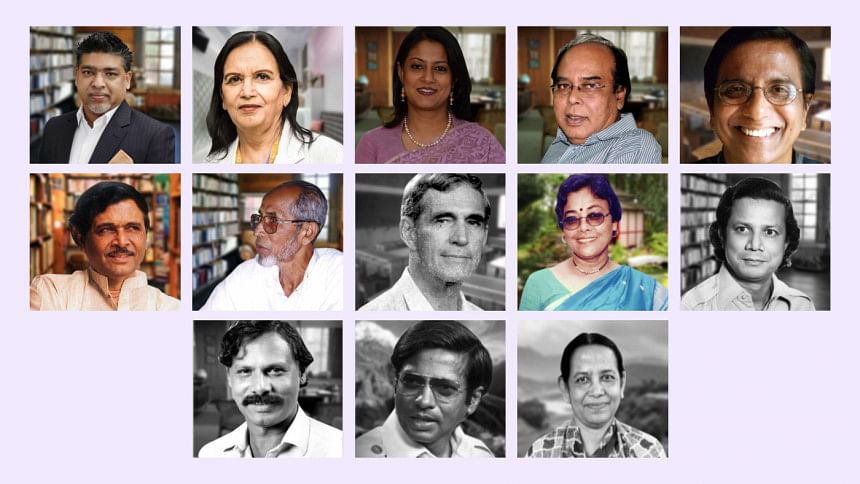 Korvi Rakshand, the founder of JAAGO Foundation, became the 13th Bangladeshi to win the 2023 Ramon Magsaysay Award.
He was announced as a winner of the prestigious award today in the Emergent Leader category.
The award is considered Asia's premier's prize and highest honour, and widely considered the region's equivalent of the Nobel Prize. The award is named after Ramon Magsaysay, the 7th Philippine president.
This prestigious award recognises exceptional contributions of individuals in various fields, from public service to social innovation that impacts the lives of Asians.
Korvi Rakshand joined a select list of Bangladeshis who won the award. The following is a list of Bangladesh's Magsaysay Award winners: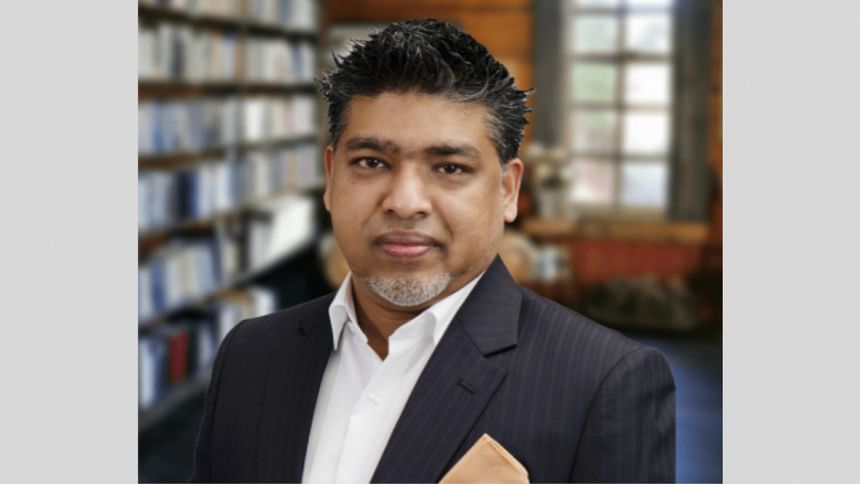 Rakshand was honoured with the award for his unwavering dedication to education and social change.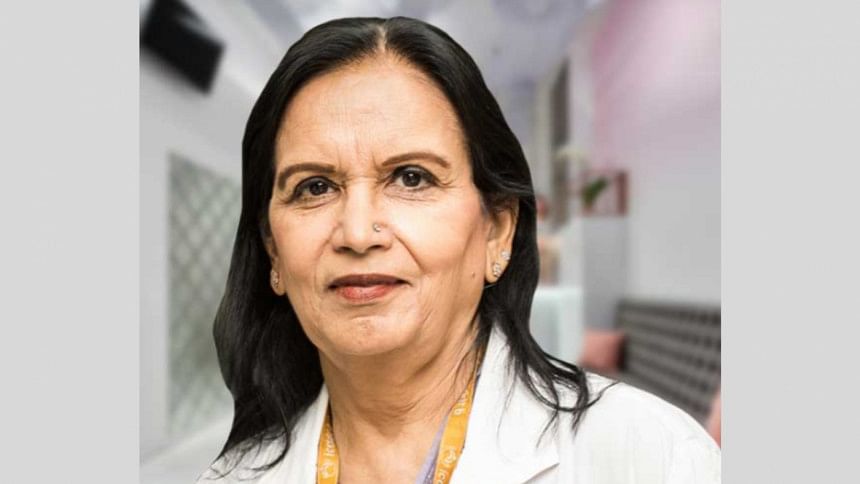 Firdausi Qadri was conferred the prestigious award for her magnificent contribution to infectious disease control, immunology, vaccine development, and clinical trials. She has been instrumental in discovering vaccines that have saved millions of lives.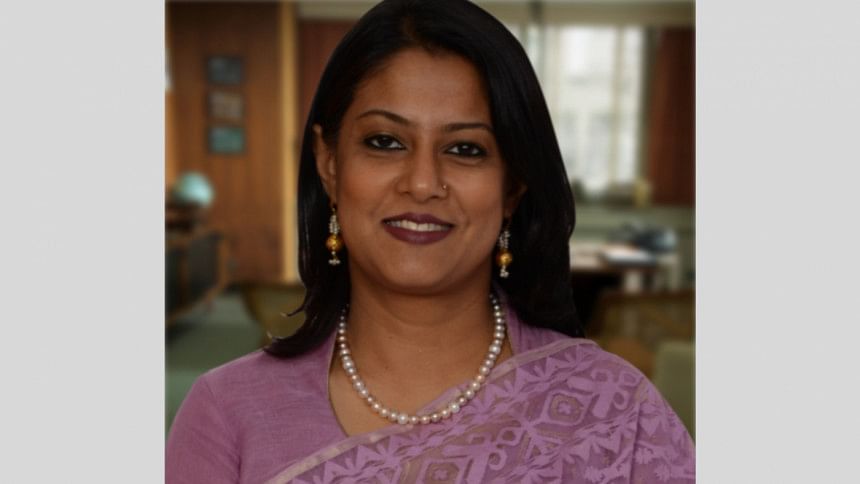 Syeda Rizwana Hasan is a lawyer who demonstrates exceptional courage and leadership in her mission to protect the environment and defend the dignity and rights of marginalised Bangladeshis.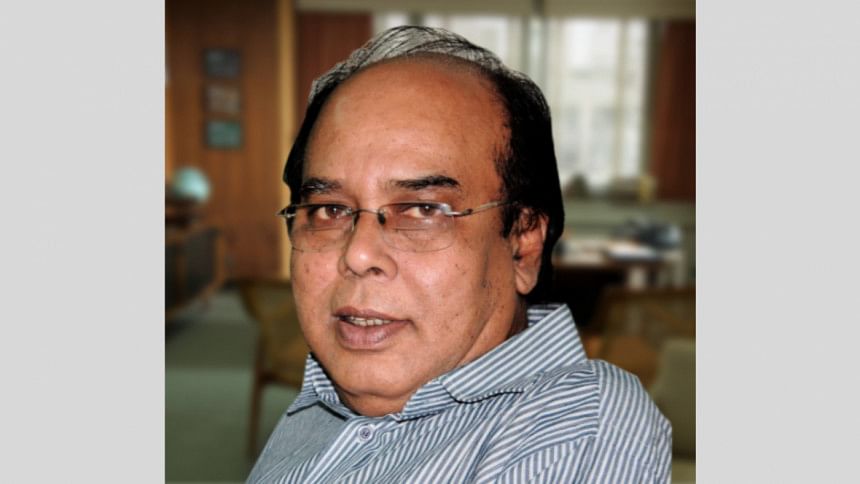 Founder and Executive Director of Centre for Disability in Development (CDD), Noman Khan received the award for significant contribution towards development of people with disabilities.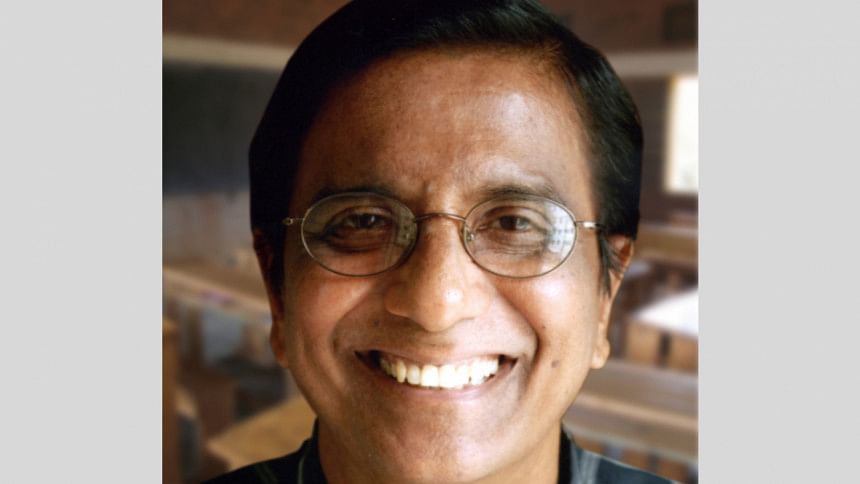 The editor of the Prothom Alo, Matiur Rahman was recognised for his relentless efforts to create mass awareness against acid violence and to raise funds to help acid burnt women through Prothom Alo and Prothom Alo Trust in 2005. He was described as "the navigator of positive social and cultural change" in Bangladesh.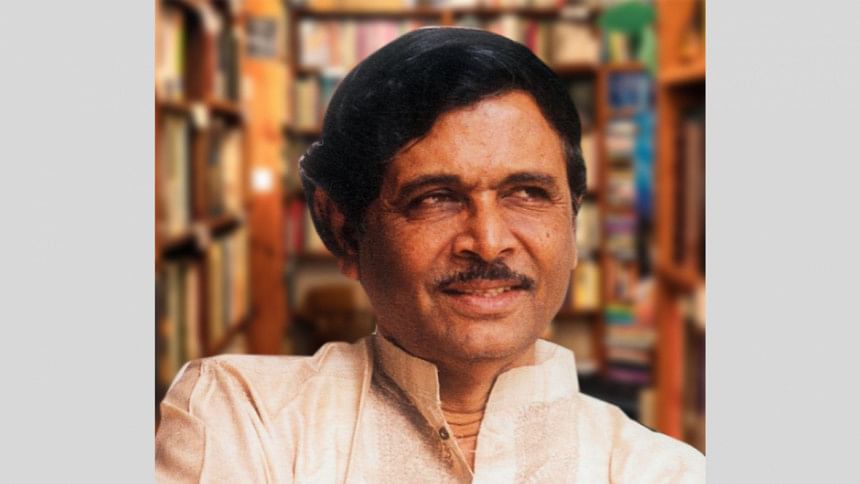 Abdullah Abu Sayeed was honoured with the Ramon Magsaysay Award for journalism, literature, and creative communication arts in recognition of his work.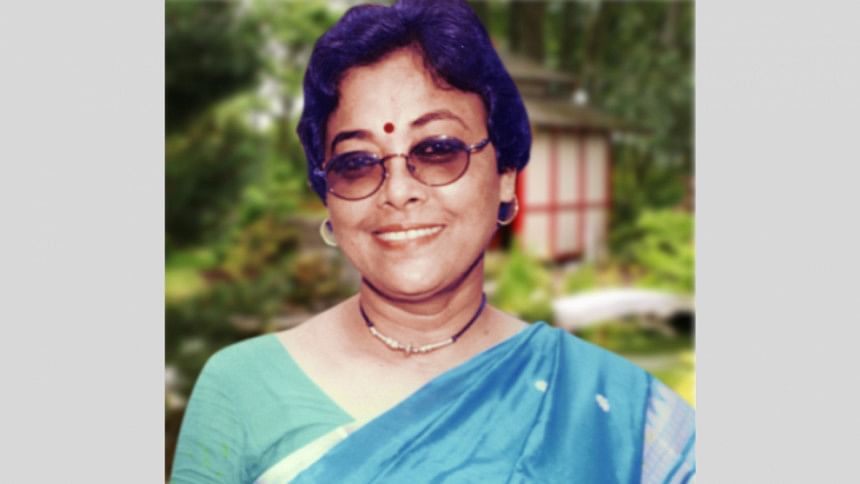 Angela Gomes won the award in the Community Leadership category, in recognition of her contribution in helping rural Bangladeshi women assert their rights to better livelihoods and to gender equality, under the law and in everyday life.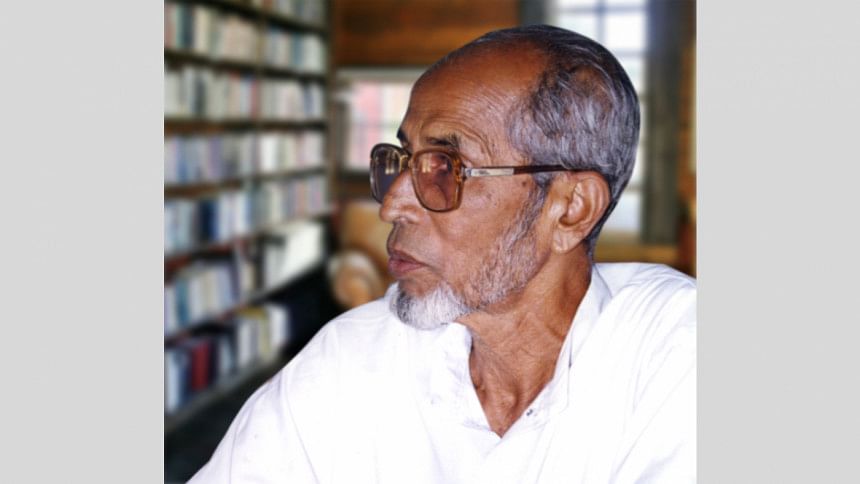 A Bangladeshi tea shop proprietor who started Deedar Comprehensive Village Development Cooperative Society, Mohammad Yeasin won the award for his part in positive social and economic impacts in Bangladesh.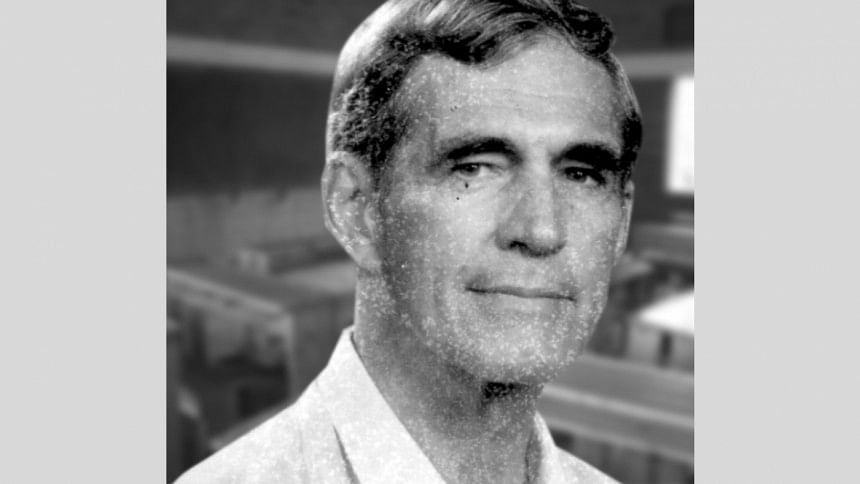 One of the founders of Notre Dame College in Dhaka, Father Timm won the prestigious award for International Understanding.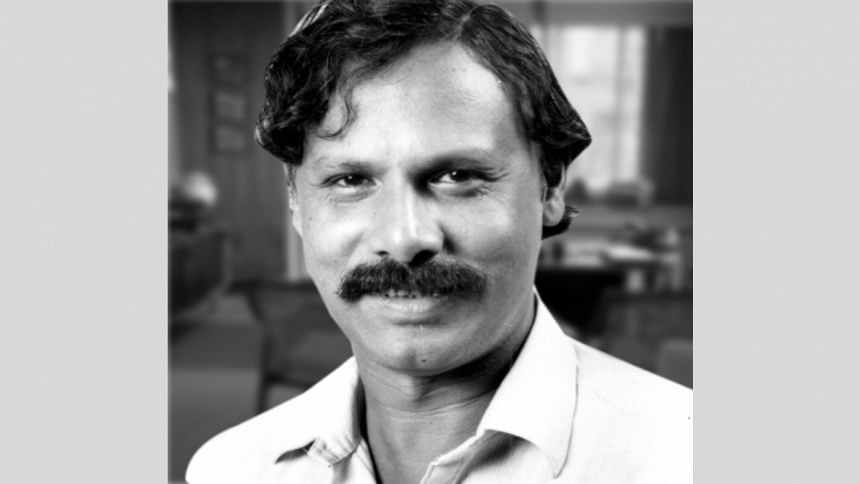 Gonoshasthaya Kendra founder Zafrullah Chowdhury won the Ramon Magsaysay Award for his contribution to poor people's healthcare and well-being.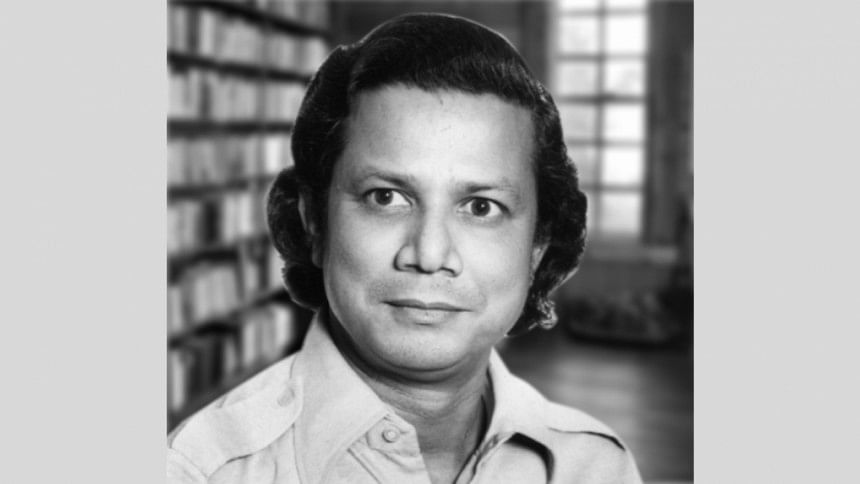 Nobel Laureate and founder of Grameen Bank Prof Yunus won the Ramon Magsaysay Award in the Community Leadership category.
Sir Fazle Hasan Abed, founder of Brac, also won the award for Community Leadership.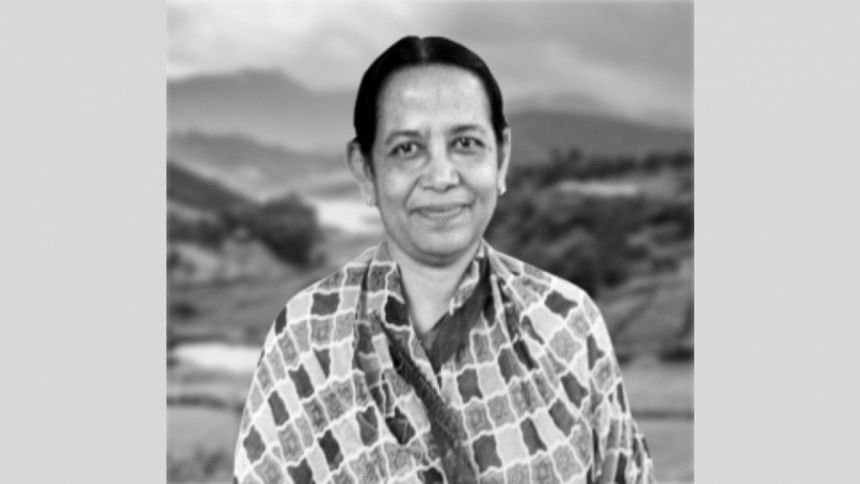 Tahrunnesa Abdullah became the first Bangladeshi to receive the Ramon Magsaysay Award in Community Leadership category for "leading rural Bangladeshi Muslim women from the constraints of purdah toward more equal citizenship and fuller family responsibility".