RSF's report on press freedom in Bangladesh 'malicious': Information Minister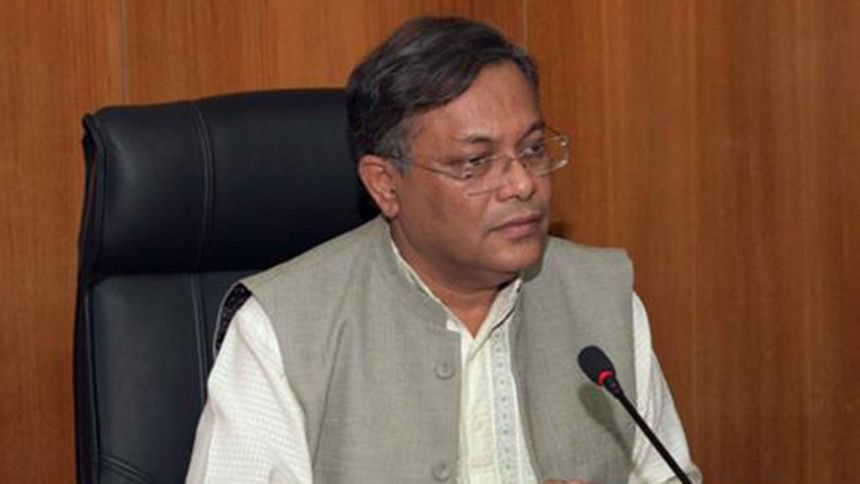 Information Minister Dr Hasan Mahmud has termed the World Press Freedom Index by Reporters Sans Frontières (RSF) –according to which Bangladeshi journalists are "exposed to police violence, attacks by political activists and murders orchestrated by Jihadist or criminal organizations" – "malicious".
The minister made the remark while talking tomedia this afternoon.
According to the report released on May 3, 2022, Bangladesh ranked 162nd out of 180 countries while its position was 152nd last year.
The information minister said those, who are continuously spreading propaganda against Bangladesh abroad, collect information from sources which are hostile towards the country and prepare reports.
"They talked about the Digital Security Act. When there was nothing digital, there was no matter of providing digital security. When the 'digital' issue emerged, countries around the world enacted laws to ensure digital security for citizens," the minister said.
"Almost every country in the world has enacted laws regarding digital security. Since Bangladesh has become digital at the beginning among the developing countries, it has enacted laws as well. This law is meant to protect all people," he added.
Of course, the government is aware so that no one – journalists and the masses–falls victim to misuse of this law, Hasan Mahmud said.