Romancing Pahela Falgun, the first day of spring
Today is Pahela Falgun. From 2020 onwards, due to changes in the Bengali calendar, the first day of spring or Basanta is celebrated on February 14, which coincides with St Valentine's Day.
As the season arrives, Mother Nature wakes up from her wintry slumber and lazily looks upon the sun to bathe her in sun rays. If one heeds carefully, the outdoors are busiest at this time -- the birds chirping at their peak to find mates, and engaged in repairing their nests or making new ones and starting afresh. Bees are forever active in collecting honey and pollinating the flowers in the process.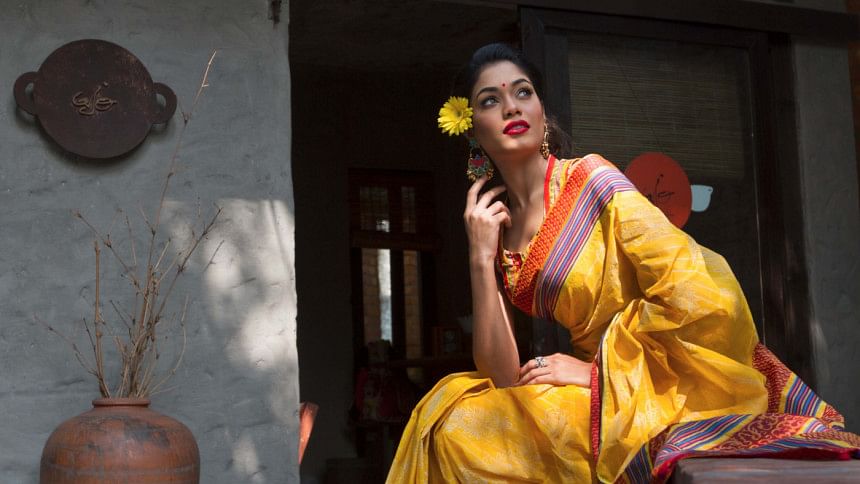 The gentle buds of spring blossom during this time. Fiery bougainvillaea paints the city's skyline in a riot of colours while dahlias, garden pansies, and zinnias smile coyly lighting up nurseries. Marigolds are a season's delight and so are the multi-coloured petunias.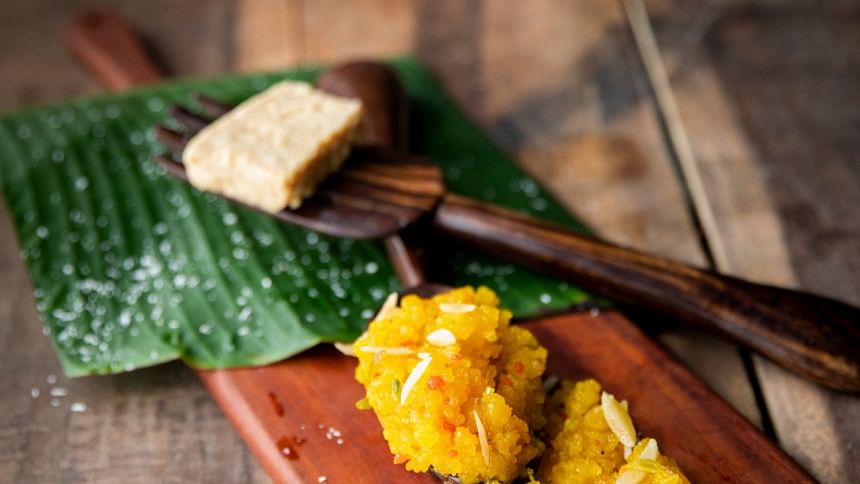 Needless to say, the weather at this time of the year is sublime. One neither shivers from the chill nor sweats from the heat. It is a double celebration for us Bangalees, as the day overlaps with Valentine's Day. Coincidentally, the coming of spring is also associated with love and the day is rejoiced by couples, old and young, to the fullest breaking all barriers.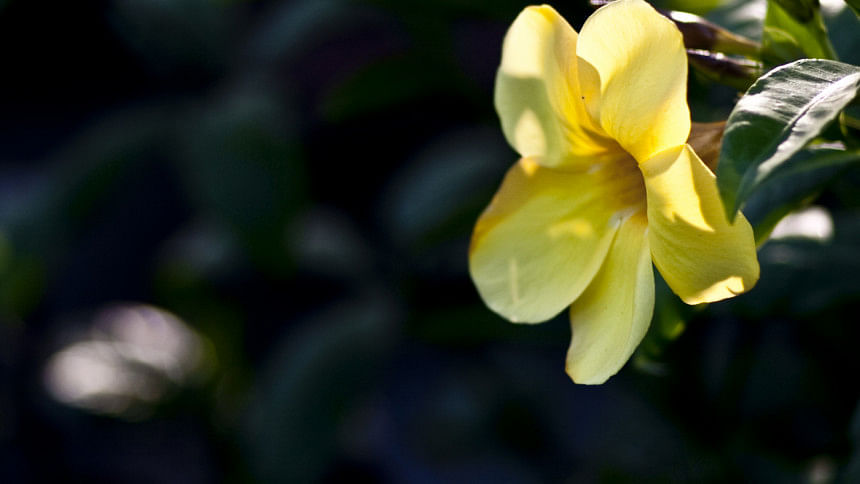 The day's specialty is 'Binni chaler payesh' or sticky rice pudding. It is also the time for season change and it can be the reason for mild ailments, thus bitter food items in your day's menu will cleanse your palate.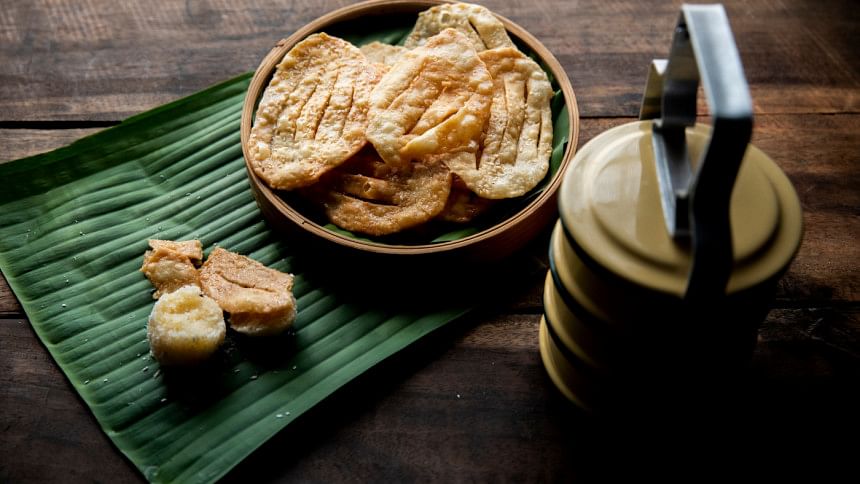 Basanta is the last season in the Bengali calendar but the first in our nature's logbook and we Bangalees end our seasonal almanack with a pleasant undertone. Since the early 90s, the famed Bokultala at Charukola, the Faculty of Fine Arts, DU, serves as the centre of Pahela Falgun celebrations in the country. Dhakaiites dress up in shades of yellow and saffron, and in vivid reds to befittingly observe the occasion. The day begins with songs and rangkhela, and ends with musical soirees across the cities.