New Visa Policy: US 'heartened' by Bangladesh's response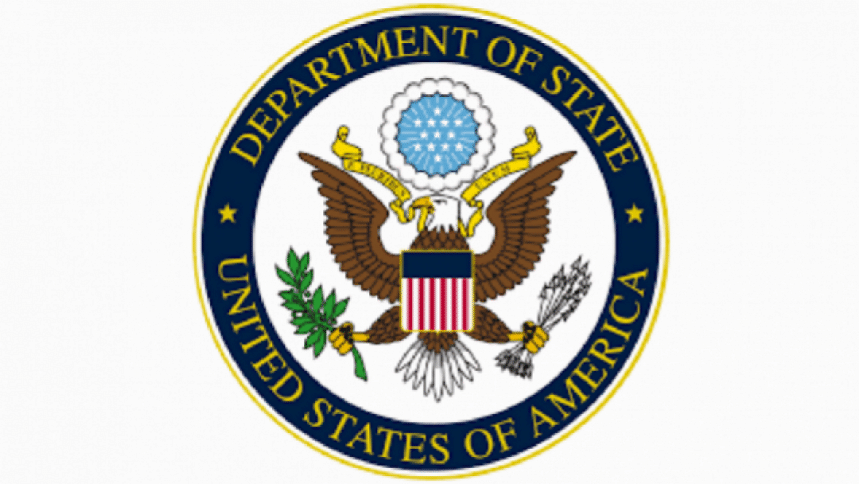 The US state department has said that it was "heartened" that the Bangladesh government welcomed its decision to impose visa restrictions on those who undermine the democratic election process in Bangladesh.
Replying to a question during a regular press briefing at the US Department of State on Thursday, Matthew Miller, spokesperson for the department, said, "I will say that we were heartened by the announcement from the government yesterday that welcomed the steps that we took.
"We believe that democracy is the most enduring means to advance peace, prosperity, and security … We look forward to working with the Bangladeshi government going forward."
On Wednesday, the US said it would impose visa restrictions on individuals and their immediate family members "if they are responsible for, or complicit in, undermining the democratic election process in Bangladesh".
Miller also said, "I'm not going to speak to what any political party within Bangladesh should or should not do. I will say that the United States' interest in this question is in support of free and fair and peaceful elections. That's why we announced the new policy that we did yesterday [Wednesday]."
After the US announced its new visa policy, Foreign Minister AK Abdul Momen hoped that the new visa policy would help Bangladesh hold free and fair elections.
"We hope it will help us conduct free and fair elections, especially violence will not be there. Those who resort to violence will refrain from it," he told reporters after a meeting with US Ambassador Peter Haas at the foreign ministry Thursday afternoon.