Never engaged in talks about taking over St Martin's: US spokesperson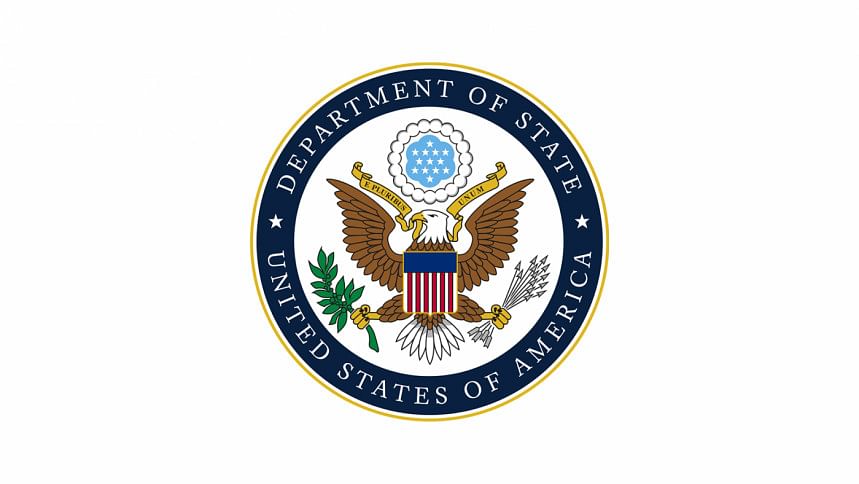 The US has never engaged in any conversations with Bangladesh about taking over the St Martin's Island, said US State Department in response to recent remarks by Prime Minister Sheikh Hasina.
"I will just say that it is not accurate," said Matthew Miller, spokesperson for the US Department of State, at a briefing on Monday when he was asked about Hasina's comment that the AL would not stay in power by giving away the island.
"We respect Bangladesh's sovereignty, and we have never engaged in any conversations about taking over St Martin's Island.
"We value our partnership with Bangladesh. We strive to bolster our relationship by working together to promote democracy, including by supporting free and fair elections."
At a press conference on June 21, Prime Minister Sheikh Hasina vowed not to compromise the sovereignty of Bangladesh as she called the BNP's motives into question, suggesting it would be willing to "mortgage" St Martin's Island in order to assume power.
Hasina said the BNP rose to power in 2001 "promising to sell gas" and questioned whether the opposition party was looking for votes by promising to sell off the country or St Martin's Island.
Workers Party of Bangladesh President Rashed Khan Menon MP recently claimed in parliament that the US had eyes on the southernmost island of the country.
Jatiya Samajtantrik Dal President Hasanul Haq Inu also recently questioned in parliament whether the US meddling in Bangladesh affairs was for democracy or for the control of St Martins Island.
The US, which has been critical of the 2014 and 2018 national elections for alleged irregularities, declared a visa policy for Bangladesh on May 24, saying that it would deny visas to any Bangladeshi individual believed to be responsible for, or complicit in, undermining the democratic election process in Bangladesh.
Top US officials have also been visiting Bangladesh in the recent months and US Ambassador Peter Haas held talks with different political parties stressing the need for free and fair elections.
Twelve Congressmen – six Republicans and six Democrats – also recently wrote to the Biden Administration calling for steps for upholding democracy and human rights in Bangladesh.