Kid boarding flight evading security: 10 Dhaka airport staffers withdrawn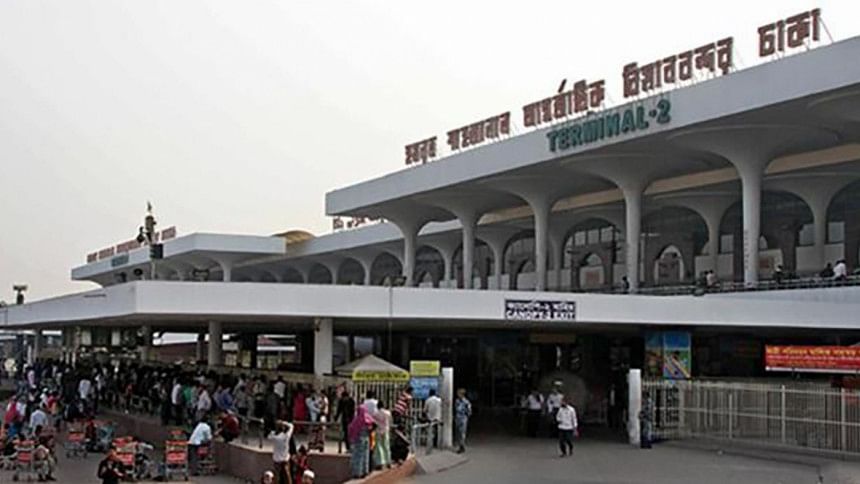 Ten officials and staffers of the immigration police, aviation security, ground handling and Kuwait Airways have been withdrawn from duties for their failure in carrying out responsibilities at Dhaka airport.
The Civil Aviation Authority of Bangladesh (CAAB) made the decision today.
The development came hours after a 12-year-old boy, evading all security measures, managed to board a Kuwait-bound flight around 3:10am on Tuesday without any passport, ticket or boarding pass.
CAAB Chairman Air Vice Marshal M Mafidur Rahman today said a five-member probe body was formed to investigate the matter.