It's not possible without support from all: Momen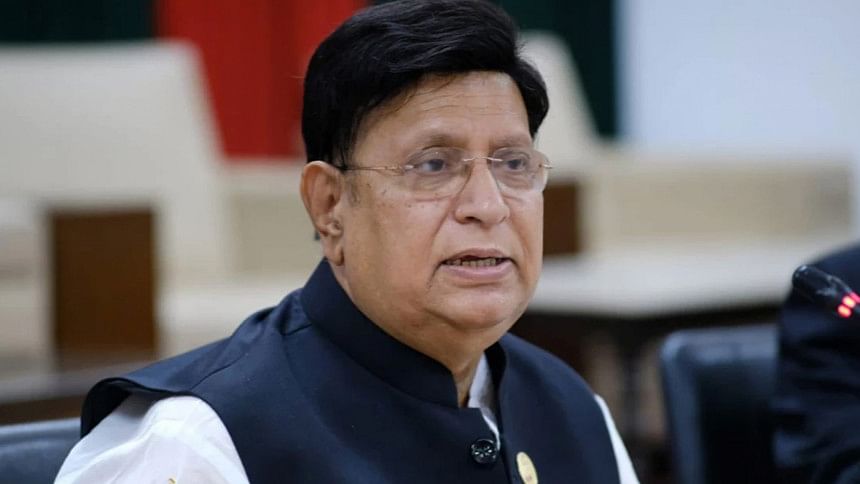 Foreign Minister AK Abdul Momen yesterday said the government cannot guarantee a violence-free election without sincere cooperation from all stakeholders.
He made this remark at a press briefing, replying to a question about an election-related discussion between Prime Minister Sheikh Hasina and US Under Secretary for Civilian Security, Democracy, and Human Rights Uzra Zeya at the United Nations Headquarters in New York on Thursday.
"It is clear that we want to make the next election free and fair. They [the US] said to make it peaceful as well. Then we said that we couldn't guarantee it," said Momen, adding that the arrangement of a peaceful election does not depend on the government alone.
"There is such an environment in our country where sincere cooperation from all political parties and people, irrespective of their views, is required to make sure that the election be free from violence," he said.
The US can assist Bangladesh so that people from all parties and views cooperate to make the election peaceful, he added.
"In our country, the election will be held in line with our country's constitution. We believe in people. We don't think anyone can come to power without the mandate of the people. If anyone comes to power through vote-rigging, the government will not last long," said Momen.