Govt bans foreign travel of employees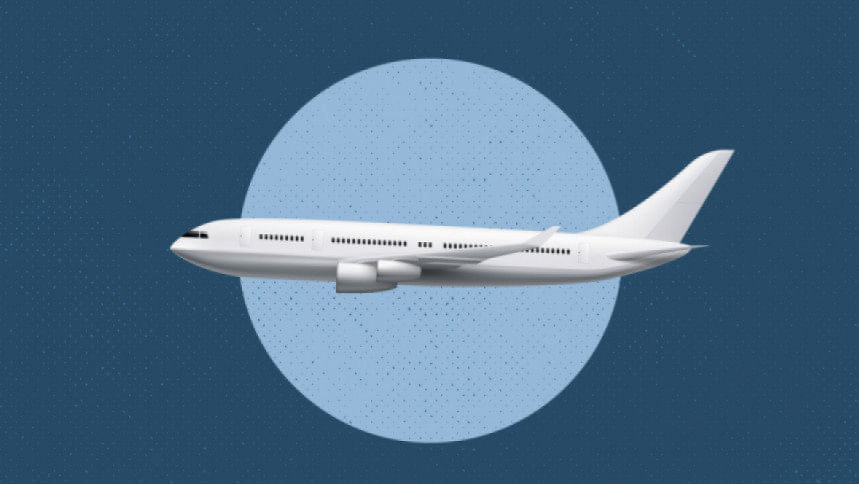 The government yesterday banned foreign travels of all public employees until further notice, a development that comes amid the country's falling foreign exchange reserves.
The decision will also be applicable to officials of state-owned enterprises, and autonomous and semi-autonomous bodies, said a notice issued by the finance ministry.
However, government officials can go abroad for education, training and workshops if the expenses are borne by development partners, universities and governments of other countries, it added.
The officials intending to travel abroad will have to take prior approval from the government, which imposed restrictions on officials travelling abroad in May this year.
Another notice, issued by the finance ministry in September, said the government employees could make foreign trips on taxpayers' money only in some specific cases.
But this time, the government has said it will not provide them any funds for travelling purposes.
The notice said the decision was taken given the ongoing state of the global economy.
The government widened the restrictions on travels as the country's foreign exchange reserves have been depleting fast.
The reserves stood at around $34.5 billion yesterday, which were $46.48 billion in November last year.
The decreasing trend of both remittance inflow and export earnings against higher import payments has created a volatile situation in the country's financial sector.
The expatriate Bangladeshis sent home to the tune of $1.52 billion in October, down 7.4 percent from a year ago.
Remittances also decreased by 2.03 percent year-on-year to $7.19 billion in the first four months of the current fiscal year, as per data from Bangladesh Bank.
Export earnings of October also declined by 7.85 percent year-on-year to $4.35 billion, according to the Export Promotion Bureau data.
Between July and October this fiscal year, export earnings, however, increased by 7.01 percent year-on-year to $16.85 billion.
The central bank has not yet published the data of import payments for October.
Import payments in the first three months of this fiscal year stood at $19.34 billion, up 11.7 percent year-on-year.