Planned EPZ in Santal Palli: BEPZA to go ahead despite protests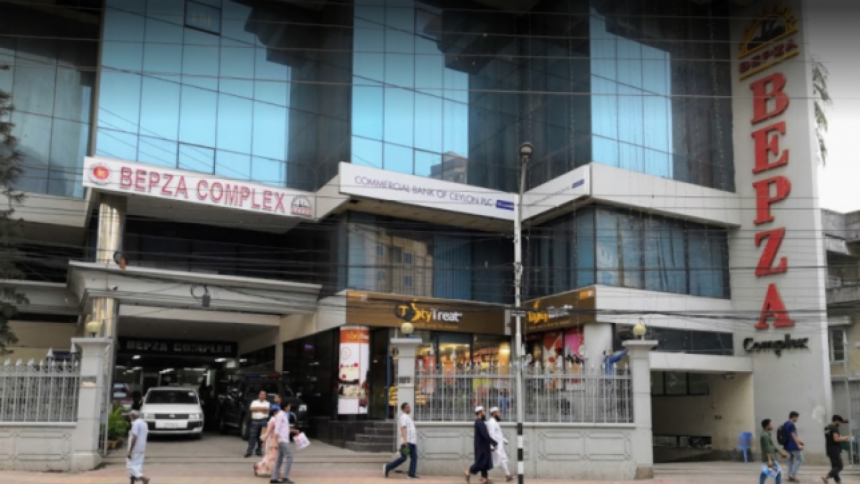 The government is forging ahead with its plan to set up the country's largest export processing zone on 1,842 acres of farmland under the Gobindaganj upazila of Gaibandha district that the local santal community says belongs to them.
In 1952, the then-Pakistan government had taken the farmland from the santals for the Rangpur Sugar Mill.
Since the farmland was not in use, the government in November 2019 decided to build the EPZ, which would provide employment to the backward santal community.
But the community would much rather get the land back and has been in a movement since 2013.
"The then-government took the land for the Rangpur Sugar Mill on the condition that if sugar cane was not cultivated on it, it would be handed back to the original owner -- which is us," said Philimon Baske, president of the Shahebganj-Bagda Farm Bumi Udhar Songram committee.
In the last 60-65 years, the sugar mill only counted losses and leased the land out to the locals for cultivating other crops, he said.
"Therefore, according to the condition, we can get our forefather's land back from the government."
If the government wants to establish the EPZ, then about 1,200 santal families will be destitute from losing their ancestral land as well as their cultural heritage and lifestyle, Baske said.
"Therefore, we are urging the local administration to established the EPZ in some other place," he added.
The farmland belongs to the industries ministry, Ashraful Kabir, project director of the Rangpur EPZ, told The Daily Star.
Asked if the industries ministry has handed over the land to the Bangladesh Export Processing Zones Authority, he said: "It is in the final stage."
Once the land has been handed over, the final project will be passed by the Executive Committee of the National Economic Council, he added.
Contacted, Zakia Sultana, secretary for the industries ministry, said a decision has not been taken yet.
"The BEPZA wanted the land of three to four big sugar mills to set up EPZs. We are still going through their proposal," she added.
Disputes over the land will be resolved in consultation with the people living in the area and the local representatives, said Md. Nazrul Islam, executive chairman of the BEPZA, while visiting the farmland last month.
The EPZ would create employment for more than 2 lakh people, he said, adding that many local and foreign companies are showing interest in setting up plants in the zone.
The BEPZA has been asked to start work on building the EPZ as soon as possible, said Nazma Binte Alamgir, its general manager for public relations.