Be vigilant against graft, power abuse: President Abdul Hamid to DCs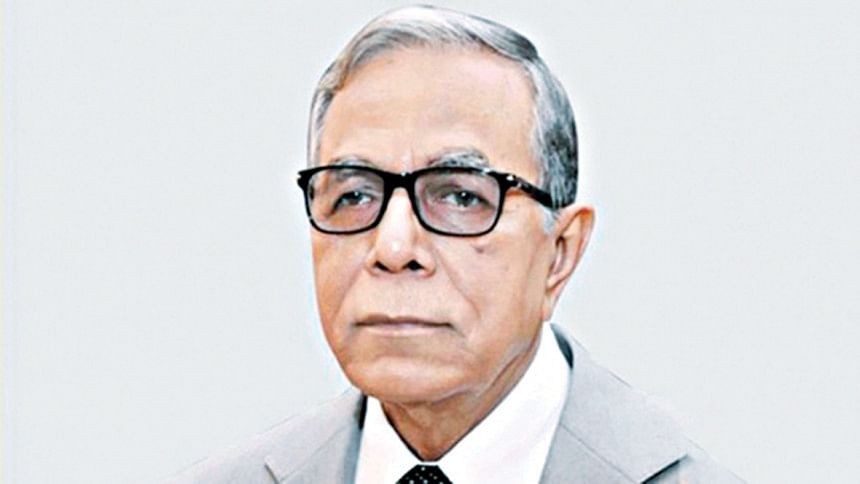 President M Abdul Hamid today asked the deputy commissioners to remain watchful to prevent abuse of power while discharging their duties as the district co-coordinator and supervisor of the multi-faceted activities of the government.
"Keep away from corruption... Monitor strictly so that others cannot get the opportunity to indulge in corruption," the president told the DCs as they gathered at the Bangabhaban this evening on the third day of the 'DC Conference-2023'.
Mentioning corruption as a key barrier to ongoing development, he said sustainable development is being hindered due to graft and the system of transparency and accountability must develop at every level of the field administration.
The head of the state instructed the DCs to use their talent and skills in public welfare by upholding human rights at all levels.
The president also advised the deputy commissioners to be sincere in executing the valuable suggestions as well as directives given by the premier and her cabinet colleagues.