"Bangladesh didn't seek specific info on citizens' deposits to Swiss banks"
Swiss Ambassador Nathalie Chuard says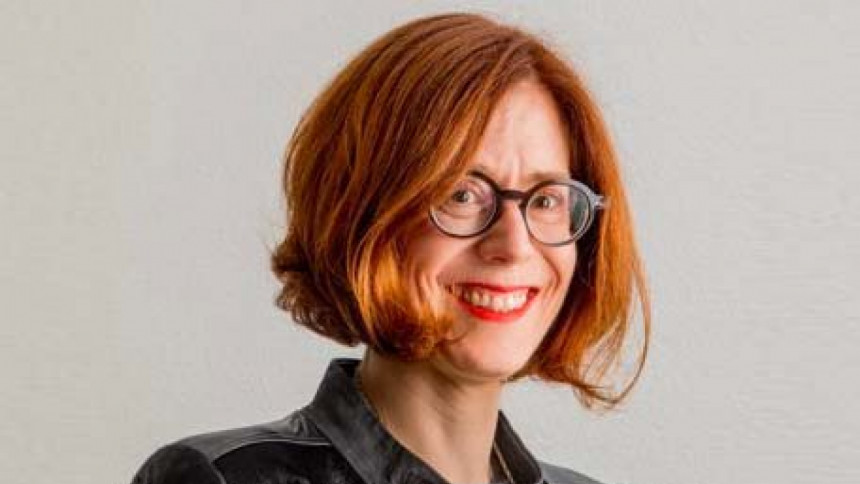 Bangladesh government did not want specific information on citizens' money in Swiss banks, Ambassador of Switzerland to Bangladesh Nathalie Chuard said today (August 10, 2022).
According to the annual report published in June this year by Switzerland's central bank, Swiss National Bank (SNB), Bangladeshis last year deposited money equivalent to Tk 3,000 crore in various banks of that country, Prothom Alo quoted her as saying.
There are allegations that most of the money was earned illegally, the ambassador said at the DCAB Talk at Jatiya Press Club hosted by the Diplomatic Correspondents Association, Bangladesh (DCAB)morning, the report said.
The ambassador answered various questions on Bangladesh-Switzerland trade relations, investment, cooperation in resolving the Rohingya problem.
"We have informed the government about what needs to be done to get the information, but we have not been asked for any specific information," Nathalie Chuard was quoted in the report. 
"We are committed to maintaining international standards.  It is possible to exchange such information on the basis of the consent of the two parties and it has to be established. We are working with Bangladesh on this," she added.  
DCAB President Rezaul Karim Lotus moderated the function while General Secretary of the organisation AKM Moinuddin delivered the welcome speech.