Lockdown eased ahead of Eid: Two-week restrictions again from July 23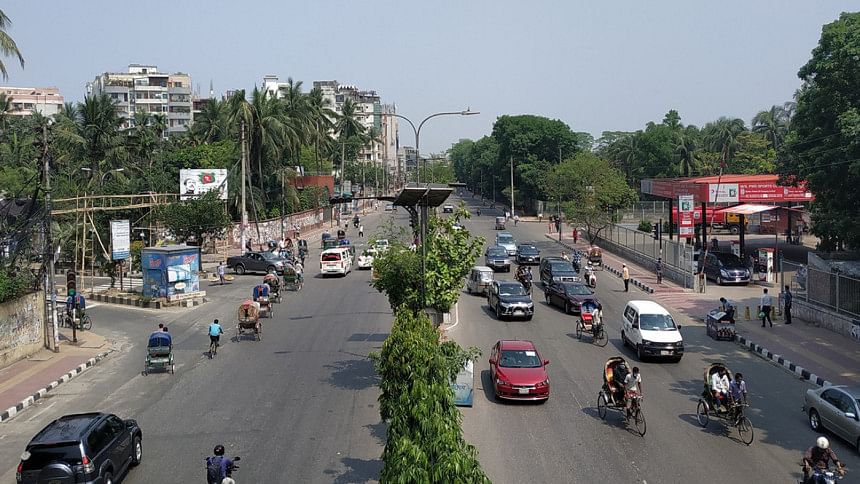 The Cabinet Division has issued a gazette notification, relaxing all conditions of the ongoing "strict lockdown" for eight days -- ahead of Eid-ul-Azha -- to facilitate business and public movement.
The "relaxed restrictions" period will begin from July 14 midnight and end at 6:00am on July 23.
People have been asked to stay alert, wear masks and follow all other health guidelines.
However, a two-week "strict lockdown" will be on from July 23 6:00am till August 5 midnight.
Experts fear that the government's decision would lead to further increase in Covid-19 infections across the country.