DNCC opens control room to provide free dengue test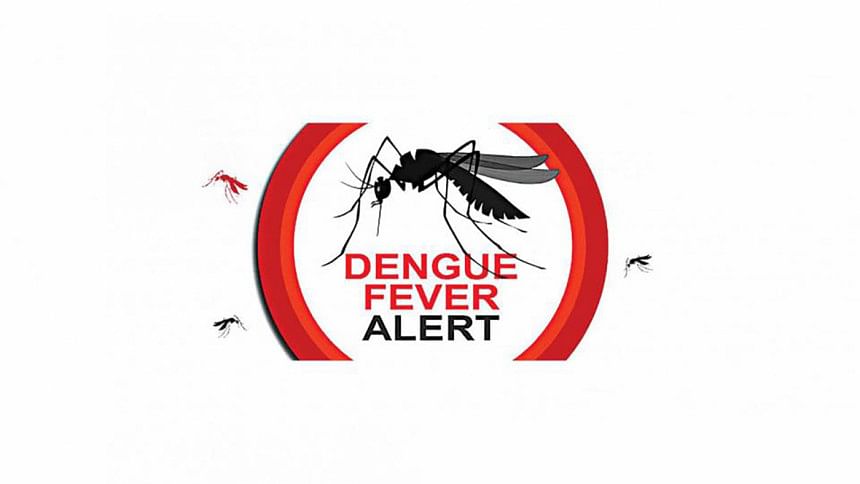 Dhaka North City Corporation (DNCC) today (July 16, 2022) opened a control room to provide free dengue tests and advice regarding the disease to its residents.
The numbers of the control room are 01769100680, 01716506258, 01715238754, 01715456698, 01756209482, 01716398886, 01735843693.
Surveillance using drones to examine building rooftops is also in operation, according to a DNCC official.
DNCC has so far used drones to examine the rooftops of 7786 buildings and found breeding sources at 228 of them, along with Aedes larvae at five of them, he said.
The DNCC team has warned of taking legal action against the owners of the buildings if Aedes breeding sources are found there once again.