National election in first week of January 2024: EC Anisur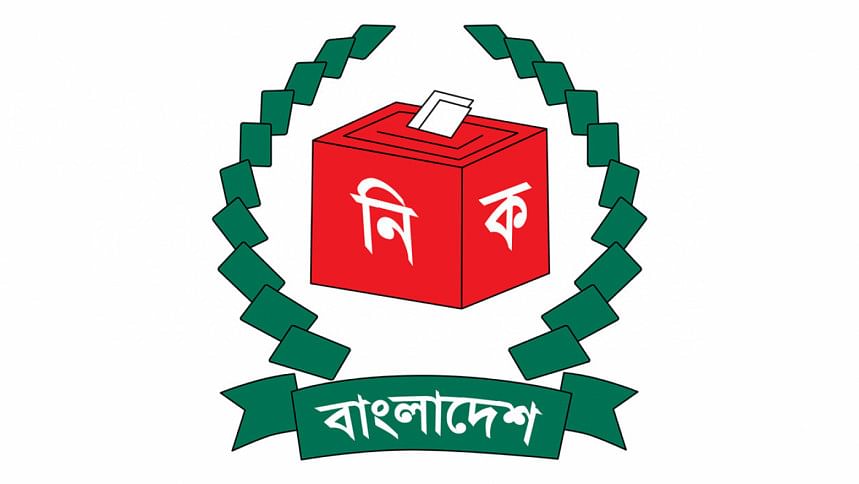 Election Commissioner Anisur Rahman today said the next national elections will be held in the first week of January.
The exact date of polling is yet to be determined, he added while addressing the inauguration ceremony of training for election officials.
The programme was held at the Electoral Training Institute and Chief Election Commissioner Kazi Habibul Awal was the chief guest. All four election commissioners also spoke there.
"With today's training, the formal process of the next parliamentary election has started," Anisur said.
Previously, EC officials said the election would be held in the last week of December or the first week of January 2024.