EC doctored parties' stance on EVM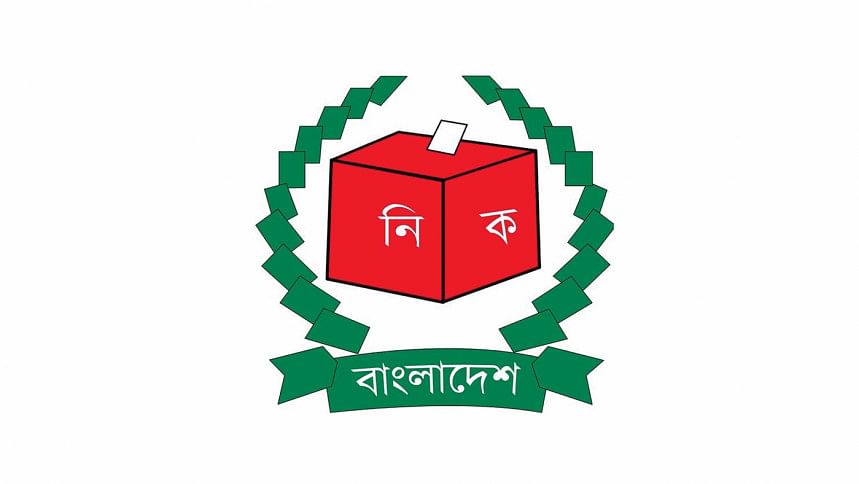 According to the Election Commission, 17 parties during their talks with the EC opined in favour of using EVMs in the next national polls but The Daily Star found that at least four of them actually spoke against using EVMs.
The parties are: Zaker Party, Bangladesh Islami Front, Bangladesh Khelafat Andolon, and Bangladesh Khelafat Majlish.
Leaders of the parties were surprised to see that the EC put them on a list that favours the use of EVMs in the next polls.
They said there was no reason for the EC to be confused about their stance on EVMs.
Workers Party gave conditions for using EVMs in the next polls but the commission did not meet the conditions and said the party was in favour of EVMs.
The Workers Party recommended adding voter-verifiable paper audit trail (VVPAT).
MA Matin, chairman of Bangladesh Islami Front, told The Daily Star that they were not in favour of EVM use in the next polls and they made it very clear during their talks with the EC.
"We have written to the commission about our proposals. We have nine point proposals and we clearly mentioned that we are against the use of EVMs in national elections. We gave this proposal not secretly. So any sort of distortion of our proposal is unacceptable," Matin said.
Shamim Haider, acting secretary general of Zaker Party, said they did not say anything in favour or against EVMs. They talked about blockchains.
"It is not possible to hack blockchain. We also proposed e-voting. There is no scope to keep our name on the list that favour using EVMs," he said.
Azizur Rahman Helal, publicity affairs secretary of Bangladesh Khelafat Majlish, said they opined against EVM use during the talks with the EC.
"We don't know why our name is on the list that favours EVMs," he said.
Unveiling its work plan for the 12th national polls, the EC on Wednesday underscored the need for having the parties agree to the use of Electronic Voting Machines, which would be deployed in as many as 150 constituencies.
It said 29 parties took part in the talks and 12 of them clearly took a stance against EVMs and 17 were in favour.
Nine parties, including the BNP, skipped the talks, saying they have no confidence in the EC.
They claimed every government influences the EC and that the EC is independent on paper only.