North-eastern indian states: Dhaka invites their chief ministers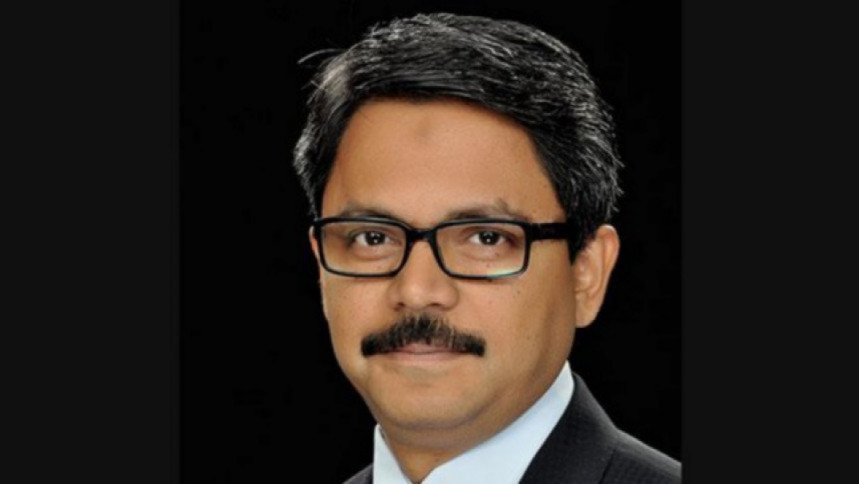 Dhaka has invited the seven chief ministers of India's north-eastern states to visit Bangladesh to help improve connectivity and trade with their states, and India as a whole.
"We requested the Indian Minister of Development of North Eastern Region G Kishan Reddy to visit Bangladesh along with all the chief ministers of the north-east at least for three days. They can also be accompanied by high profile officials and business representatives," Shahriar Alam, state minister for foreign affairs, said yesterday.
The seven north-eastern states are: Mizoram, Assam, Manipur, Meghalaya, Tripura, Arunachal Pradesh and Nagaland.
He made the comments during a roundtable organised by the Editors Guild of Bangladesh on Prime Minister Sheikh Hasina's visit to India at a city hotel on Saturday. He did not specify the date of the visit.
"Our PM said we are waiting for the visit," he said.
Shahriar Alam said Bangladesh has helped establish stability in India's northeast, something that was also acknowledged by Assam Chief Minister Himanta Biswa Sarma.
It is time to go for the second phase of economic development, and Bangladesh is ready to contribute to the process, he said.
"During that visit, we can engage the chief ministers of Meghalaya and Assam, who have sometimes commented about Bangladesh before their [state's] election. When our foreign minister travelled to Assam three months earlier, he [Sarma] said it is because of Sheikh Hasina that Assam is peaceful today," Shahriar Alam said.
"In that context, we have to see under what circumstances the comments were made so that confusion is avoided in the relationship," said Shahriar Alam.
He said Kishan Reddy put forward several proposals during Prime Minister Sheikh Hasina's recent visit to Delhi and she agreed to implement some of them.
Amena Mohsin, professor of international relations of Dhaka University; Ainun Nishat, Brac University professor emeritus and water expert; former ambassador Munshi Faiz Ahmad; and Ahsan H Mansur, executive director of Policy Research Institute, took part in the discussion.
Shyama Dutta, editor of Bhorer Kagoj; Mozammel Babu, editor-in-chief of Ekattor Television; and Indian journalists Kallol Bhattacherjee of The Hindu, Agni Roy of Anandabazar Patrika, Mohua Chatterjee of Times of India and Devadeep Purohit of Telegraph also spoke.