Dhaka summons Myanmar ambassador again, protests land, airspace violation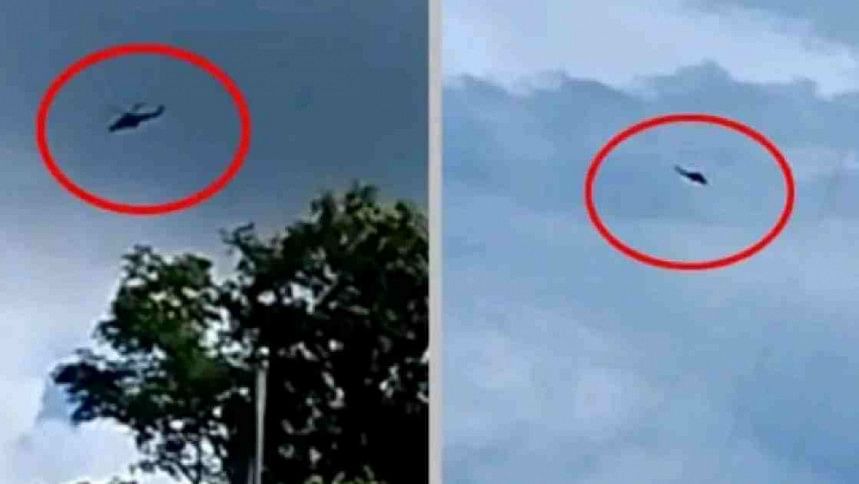 The foreign ministry has summoned Myanmar Ambassador to Bangladesh Aung Kyaw Moe and handed a protest note for violation of land and airspace on the border in Bandarban's Naikhongchhari.
This is the fourth time the Myanmar ambassador has been summoned by the ministry since mid-August as mortar shells from Myanmar landed in Bangladesh.
"We strongly protested such actions by Myanmar," a foreign ministry official told The Daily Star today.
An 18-year-old Rohingya man was killed and five others, including two children, were injured on September 16, 2022 as a mortar shell fired from Myanmar exploded at a Rohingya camp on no-man's-land near Tumbru bazar in Bandarban's Naikhongchhari upazila.