Why Manarat's trustee board reform not illegal: HC to govt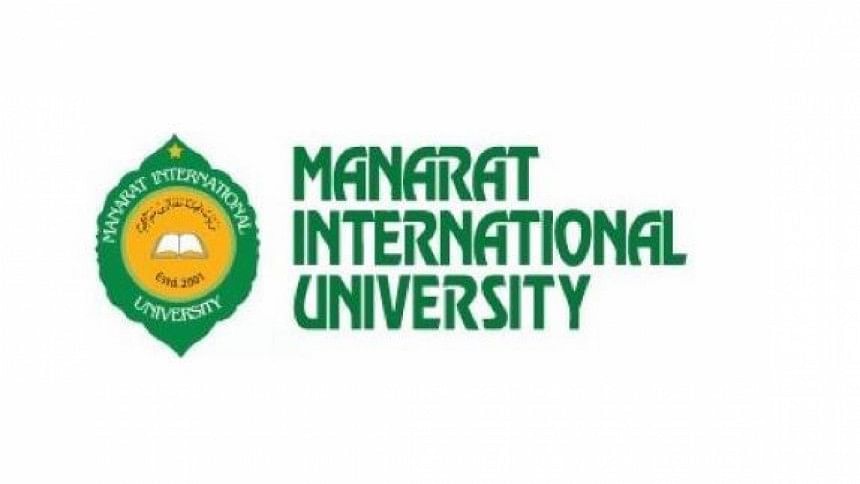 The High Court today (October 18, 2022) questioned the legality of the government action for reconstituting the Board of Trustees of Manarat International University.
The court issued a rule asking the government to explain in four weeks why its action to reconstitute the Board of Trustees of Manarat international University should not be declared illegal.
The bench of Justice Zafar Ahmed and Justice Md Akhtaruzzaman issued the rule following a writ petition filed by Prof AKM Fazlul Haque, a member of previous Trustee Board of Manarat International University, challenging the legality of government action to reconstitute the trustee board of the university.
Lawyers AJ Mohammad Ali and Jamiul Haque Faisal appeared for the petitioner during hearing of the petition.
The government on September 8 reconstituted the Trustee Board of Manarat University with making Dhaka North City Corporation Mayor Atiqul Islam its chairman.
Prof Sadeka Halim of Sociology department of Dhaka University, who is among the members of the trustee board attended the meeting and said, "The government reconstituted the trustee board as the university was found to be involved in anti-state activities, violating the law and penal code."