Seven arrested for stealing RMG shipment on highway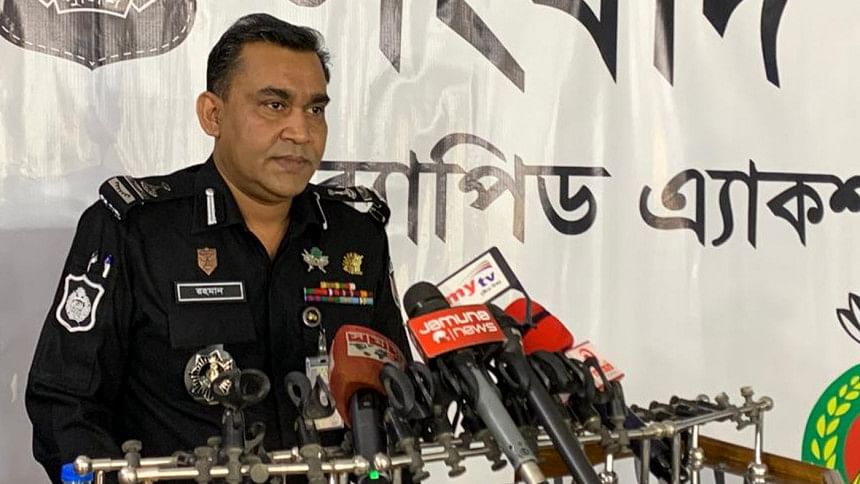 Rapid Action Battalion yesterday arrested seven members of a gang that steals garment products on the highways from Narayanganj's Bandar area.
A team of Rab also recovered 26,995 pieces of exportable garments, worth Tk 5 crore, from a tin shed sawmill depot, Lt Col Abdur Rahman, commanding officer of Rab-4, told a press briefing today.
The arrestees are Md Ripon, 43, Billal Hossain, 36, Nayeem Islam, 27, Md Akash, 26, Md Sumon, 30, Farid, 38, and Manjur Hossain Jiku, 38.
The arrestees admitted that they looted the garment products, said the Rab official.
The Rab CO said the criminals first build rapport with covered-van drivers who agreed to join the crimes for a hefty amount of money.
In he recent incident, the truck, which was loaded in a Gazipur factory on January 26, was first taken to one Bhai Bhai sawmill.
Billal, Farid and Manjur along with some others then unscrew nuts from a side of the bolt attached to the covered van's door to open it without damaging the sealed padlock.
As the arrestees were stealing goods from the cartons, the Rab team arrested them, Abdur Rahman said.