Pvt university teacher arrested for molesting student at bbq party
Sent to jail today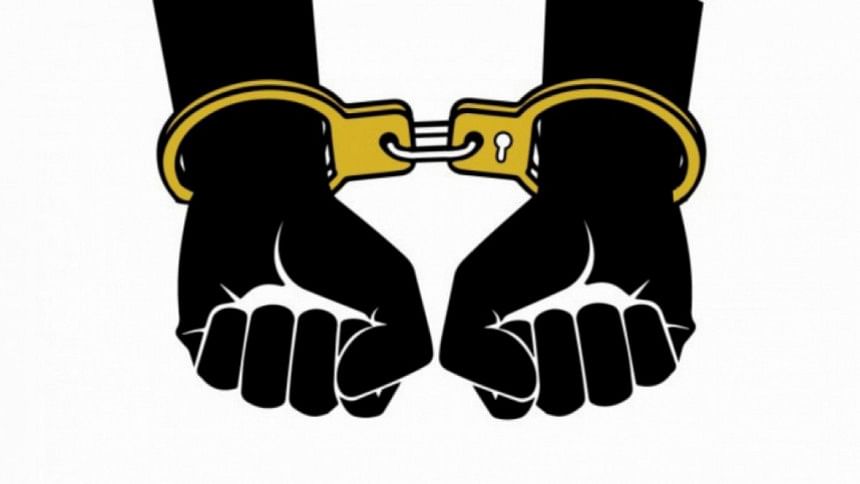 Police have arrested a private university teacher for molesting a student at a barbecue party at the Uttara residence of the accused.
The arrestee is Kumar Animesh Bhattacharya (42), is a lecturer at Shanto-Mariam University of Creative Technology (SMUCT) in Dhaka's Uttara.
Animesh was arrested last night following a case filed with Uttara West Police Station, said Shah Md Akhtarujjaman Ilias, officer-in-charge (OC) of the police station.
The victim filed the case under the Women and Children Repression Prevention Act against Animesh, the main accused, and Nahidul Haque, a student of the same university.
Police produced the accused before the court of Metropolitan Magistrate Rajesh Chowdhury around 3:00pm today (July 8, 2022).
The court rejected the bail petition filed by accused Animesh and sent him to jail, our court correspondent reports.
Police appealed to the court for the accused's confinement until investigation of the case is submitted.
The incident happened around 10:00pm on Wednesday (July 6, 2022) at a barbecue party, according to the case.
Nahidul remains fugitive since the case was filed.