Police making lists of Ctg BNP leaders
CMP top brass deny; BNP says it's to weaken party ahead of polls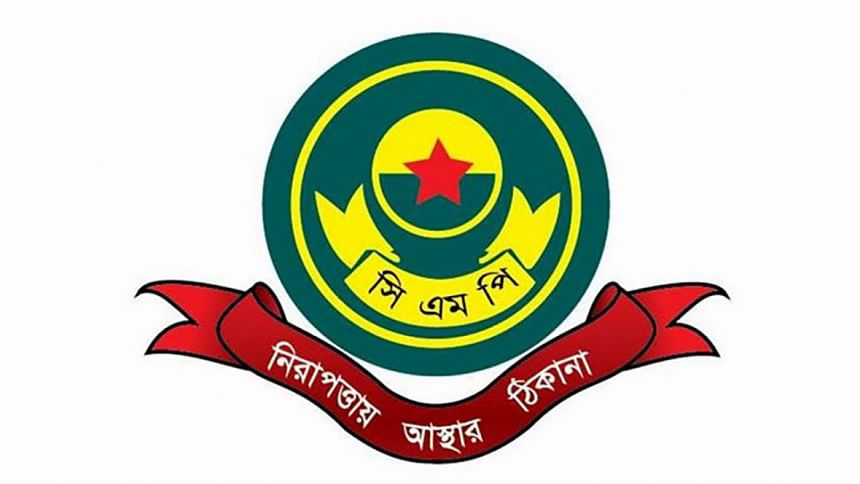 Chattogram Metropolitan Police has been preparing detailed lists of leaders holding posts in committees of the BNP and associated bodies. 
Following directives in a letter from the Police Headquarters, every police station in the port city has been working to that end, police officials said. The Daily Star has obtained a copy of the letter.
BNP leaders in the city alleged that police would lodge fake cases based on the list to arrest BNP men before the next national polls, slated for the end of next year or early 2024.
They said such actions would not deter them from toppling the Awami League government and bring about a caretaker government for a free and fair election.
CMP sources said that on July 17, a letter was sent to different police units from the headquarters asking them to gather details of leaders of the BNP and its wings including names, addresses, mobile numbers, NID numbers and their posts in various committees.
On July 21, the Special Branch of the CMP forwarded the letter, containing the format in which the lists would be made, to all police stations and asked them to submit details of the leaders within two days.
Senior CMP officials, however, said they have not received such letters.
Asked about the letter, CMP's SB Deputy Commissioner Monjur Morshed declined receiving it, saying, "I have no such information. We are not making any lists of BNP leaders, it's not true."
ASM Mahtab Uddin, additional commissioner (crime and operations) of CMP, said, "Nothing like this has happened … you'd better ask whoever you got the information from."
Preferring anonymity, an officer-in-charge of a police station said, "[Preparing] lists of BNP leaders and workers is not a new task. But this time, the leaders' details and NID numbers were asked to be added to the list."
Shahadat Hossain, convener of Chattogram Metropolitan BNP, said, "We are not afraid of the police anymore. They have been doing this for so long to oppress us and now they are doing it after seeing how our activists have been gaining in strength ahead of the next polls.
"We will continue our demonstrations against the government until we restore democracy. If police file cases against us, we will also lodge cases against the officers who will arrest BNP men in fake cases," he added.
BNP's Chattogram Divisional Coordinator Mahbubor Rahman Shamim said, "The country has turned into a police state. However, it is now impossible to demoralise our leaders and party workers by filing cases.
"Police may arrest our leaders and workers based on those lists, but we will always be on the street so that our rightful demands are met for the sake of our country," he added.
BNP leaders alleged that over 200 cases were lodged against thousands of activists of the BNP and its associate wings under the 16 police stations of CMP from 2018 to 2022. Of them, 140 cases were filed on charges of subversive activities, from September to November in 2018, said the party insiders.