Lower court functions with half officials, staff till Feb 6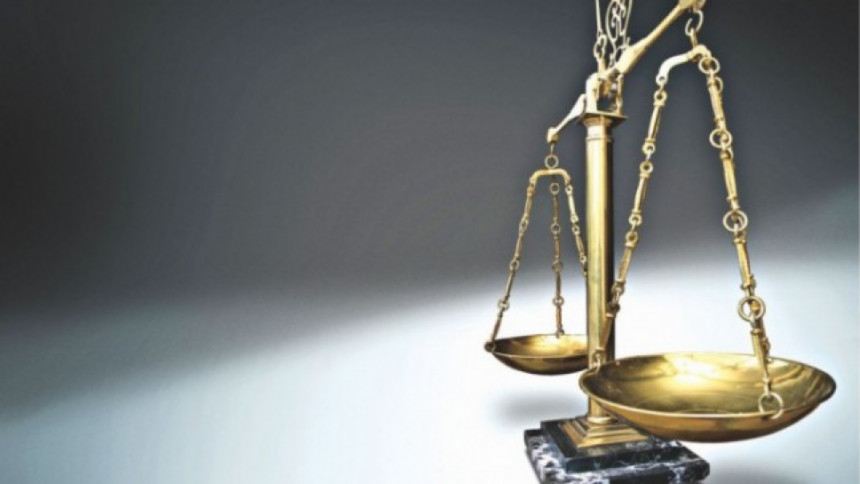 All functions of lower courts and tribunals will run with half of their officials and staff members, other than judges, working in person from today till February 6 following the health safety rules in order to contain the Covid-19 infection.
The other half of the officials and staffers cannot leave their respective work areas as they will have to work by rotation, Supreme Court's Spokesperson Md Saifur Rahman told The Daily Star.
A notification was issued in this regard by the Supreme Court administration today.
Chief Justice Hasan Foez Siddique took the decision after discussing with senior SC judges in line with the government circular issued on January 23.
In the circular, the Cabinet Division said all government, semi-government, autonomous and private offices will operate with half of the employees working in person -- following health guidelines -- from today till February 6. The other half will work virtually.
The decision came at a time when Bangladesh reported 10,906 new coronavirus cases in a day, the highest in a day since August 10, with a 31 percent positive rate.