Extortion Money: 'DU BCL men' vandalise shop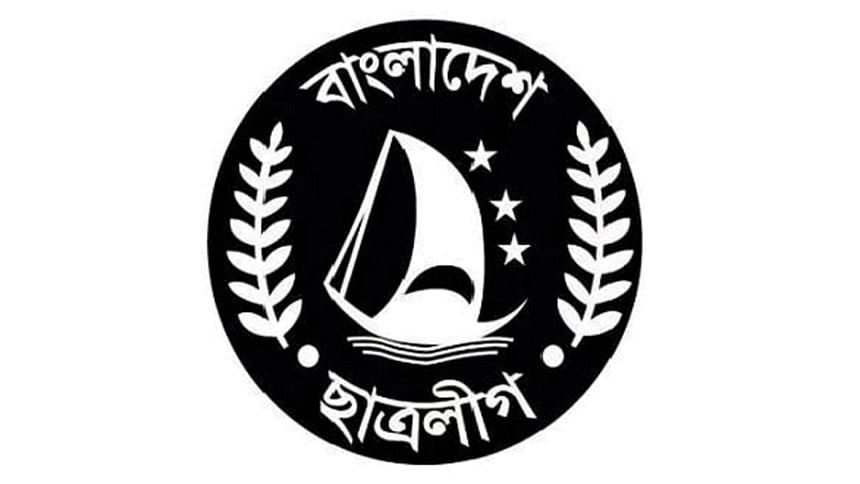 Supporters of a Dhaka University Chhatra League leader have allegedly vandalised a shop at Bangabazar after its owner refused to pay extortion money last week.
The owner of the shop said after failing to extort him, Imdadul Hasan Shohagh, general secretary of Amar Ekushey Hall Chhatra League, called him on January 30 and said he wanted to see him.
The man, who owns a shop that sells  water jars, told The Daily Star, "Imdadul hurled abuse at me and asked me to meet him. When I said I wouldn't, he threatened me with dire consequences. 'Do not call me over the phone if my men vandalise your shop'," the businessman quoted Imdadul as saying.
The shop owner also gave this correspondent an audio clip of what he said was the conversation between him and Imdadul.
"'Where are you? I have been looking for you. I want to see how powerful you are'," the shop owner said, quoting Imdadul.
When the owner told Imdadul that they could meet over a cup of tea at Gulistan, Imdadul got angry. When the owner asked Imdadul why they should meet, the BCL leader said, "Do I need to explain the reason over the phone? I have sent some boys… They will do whatever needs to be done."
The next day, a group of men went to the shop at Bangabazar and vandalised it, the businessman said.
"Before vandalising the shop, they demanded extortion money from me. They said everybody gave money and I should too."
Allegations of extortion against Imdadul also made headlines in March 2022 when he and several other BCL leaders reportedly asked several businessmen of Anandabazar to pay them Tk 10 lakh a month. When the businessmen refused, Imdadul and the others forced the owners to shut shop for at least a week.
Contacted yesterday, Imdadul denied the allegation. "The businessman wronged some students of our hall. I called him to know about that matter and requested him to meet me. This issue has already been solved."
Chhatra League General Secretary Sheikh Wali Asif Enan said, "We started an investigation into the allegations. We will take necessary actions against him if we find proof."