CU student sexual assault: 2 perpetrators identified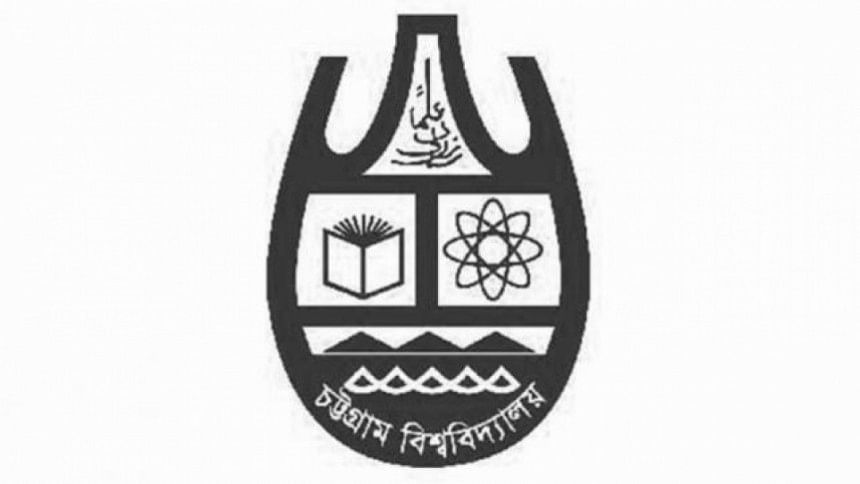 The Chittagong University (CU) administration and police have identified two persons in the case filed over sexually assaulting a female student at the Chittagong University campus on the night of July 17.
They were identified four days after the incident. However, their names have not been released yet, police said today (July 22, 2022), our staff correspondent reports.
Ruhul Amin, officer-in-charge of Hathazari police station, told The Daily Star that the university administration and police are not disclosing the names and identities for the sake of the investigation.
"We're working on identifying the others," the official said.
The victim, a first-year student, filed a case against unidentified people under the Women and Children Repression Prevention Act with Hathazari Police Station on Wednesday (July 20, 2022) night.
In the case statement, she said that on Sunday night (July 17, 2022) a group of five men forcibly picked her and her friend up from Hotashar Mor and took them to the Botanical Garden.
They first beat the two up and then tied up the plaintiff and sexually assaulted her. When her friend tried to save her, the abusers snatched one of their mobile phones and left the area.
Before filing a case with the police, the victim filed a complaint with the proctorial body.