Eight arrested for raping garment worker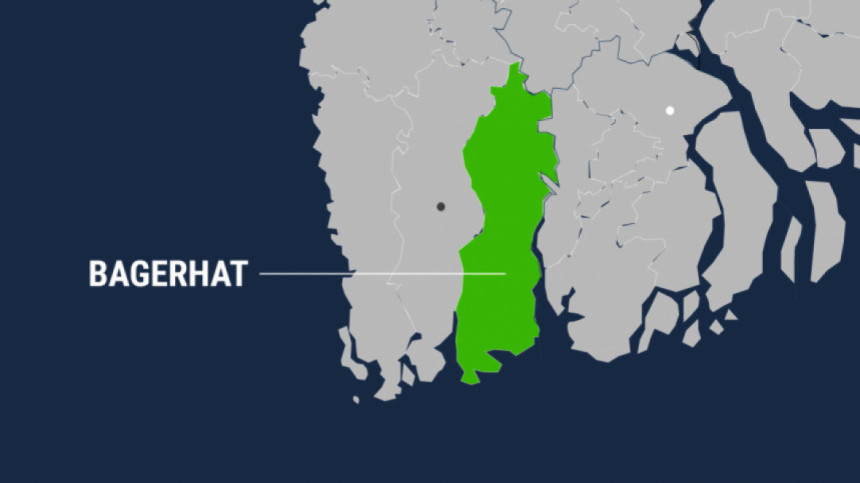 A team of Rab-6 yesterday arrested eight people over the gang rape of a female garment worker in Bagerhat's Rampal upazila.
Rab-6 Khulna Assistant Director (media) Bazlur Rashid said the eight were arrested  around 12:50am.
Shamsuddin, OC of Rampal Police Station, said the victim  yesterday filed a case with the police station accusing nine, including the eight arrestees.
The arrestees are Abul Kalam Azad, 24, Aslam Sheikh, 22, Jony Sheikh, 18, Maruf Billa, 22, Hasan Sheikh, 20, Russell Sheikh, 22, Hossain Gazi,18, and Raju Sheikh, 24.
Rab said the garment worker was returning to Rampal from Mongla, where the garment factory is located, around 7:30pm on Sunday.
While the victim was walking towards chairman's intersection in Rampal, the arrestees forcibly took her to an abandoned madrasa field and raped her.