Pakistan seeing sharp rise in sex crimes, says Imran Khan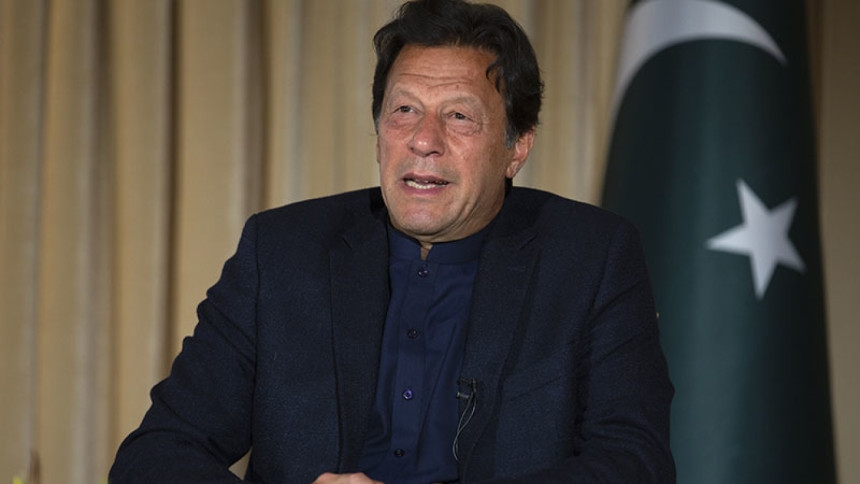 Pakistan's Prime Minister Imran Khan has said that sexual offences have risen sharply in the country.
"There are two sorts of crime in society, one is corruption and the other is sex crime," he said during a programme, according to Dawn.
"Sex crime has risen sharply in our society, i.e. rape and child abuse, and only one percent of this is reported," he added.
The Pakistani prime minister also stressed the need to save "Muslim youths from being inundated with obscenity and pornographic material" available on the internet.
The scholars in attendance of the programme suggested collective efforts by Muslim countries to counter the "negative effects of modernity".