Boat carrying 50 Rohingyas lands in Indonesia's Aceh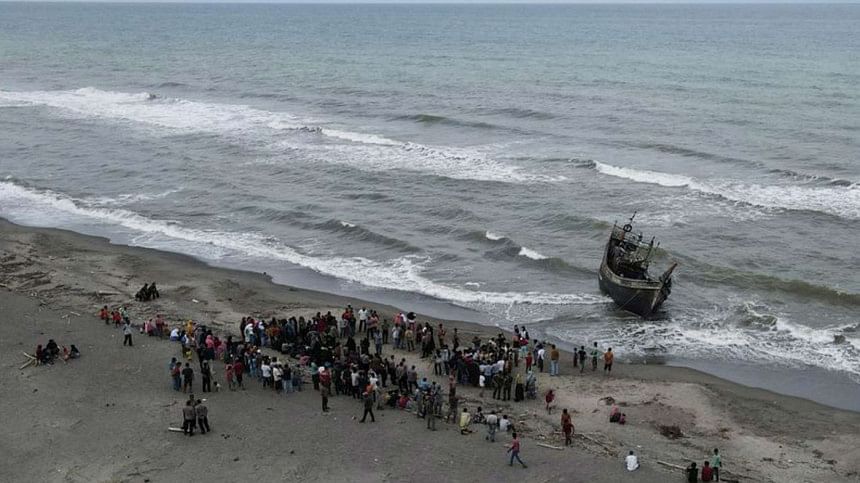 A boat carrying about 50 Rohingya Muslims arrived in Indonesia's Aceh province on Thursday, a local official said, the latest in a wave of landings as hundreds flee desperate conditions in Bangladeshi refugee camps.
Miftah Cut Ade, a senior member of the area's traditional fishing community, told Reuters the group had arrived from Bangladesh, many in a state of exhaustion. Local residents had offered them food, he said.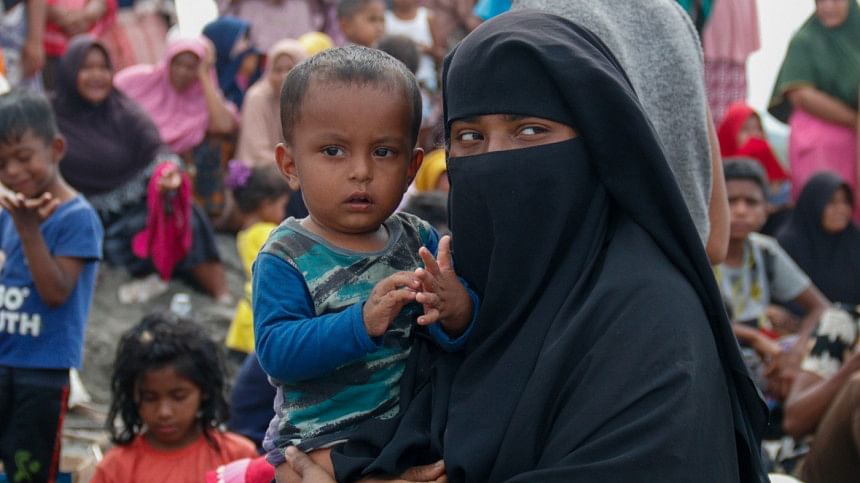 The United Nations refugee agency (UNHCR) could not confirm the arrival on Thursday, a spokesperson said.
Hundreds of Rohingya Muslims have reached Aceh in the past few months, even as an untold number have perished at sea from disease, hunger and fatigue.
The UNHCR has said that 2022 may have been one of the deadliest years at sea in almost a decade for the Rohingya, a persecuted religious and ethnic minority group in Myanmar.
For years many Rohingya have attempted in rickety wooden boats to reach neighbouring states such as Thailand and Bangladesh, and to Muslim-majority Malaysia and Indonesia, especially between November and April when the seas are calm.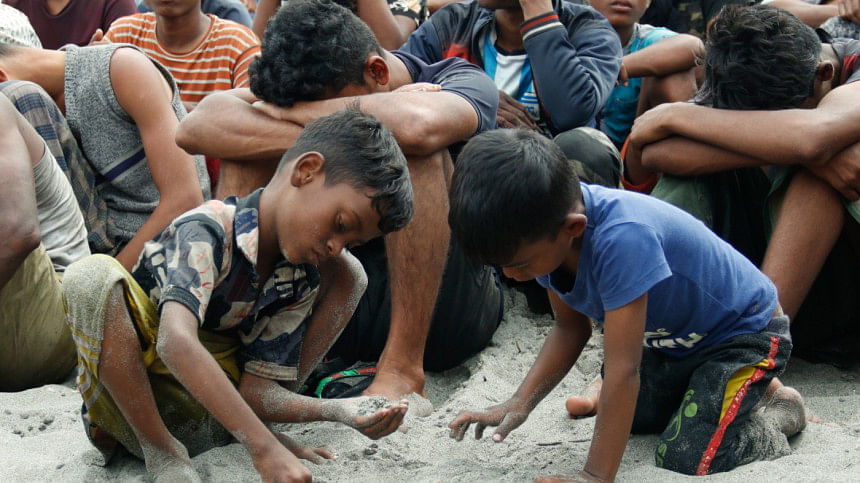 Nearly 1 million of them currently live in crowded conditions in Bangladesh, including many of the hundreds of thousands who fled a deadly crackdown in 2017 by Myanmar's military, which denies committing crimes against humanity.