BGB on high alert as mortar shells from Myanmar land in Bangladesh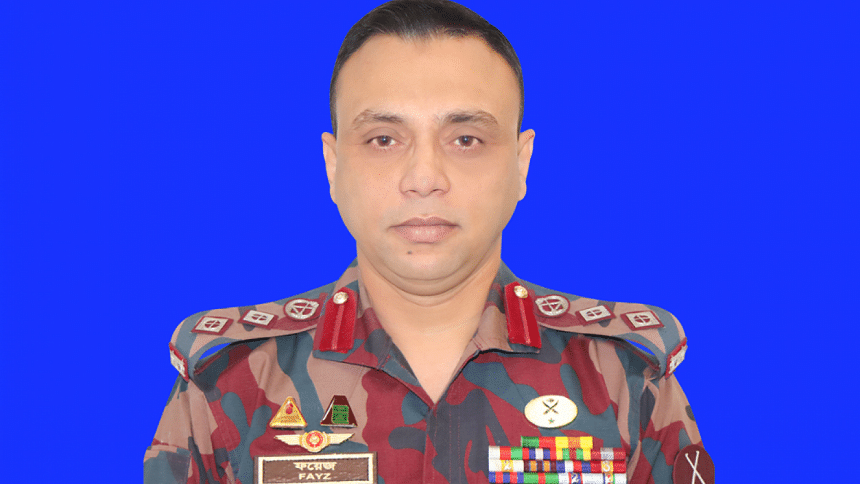 Border Guard Bangladesh (BGB) has protested the killing of a Rohingya youth and injuring four others in Bandarban's Naikhongchhari upazila last night (September 16, 2022).
Initiatives have also been taken to protest the incident at the diplomatic level.
BGB Director (Operations) Lt Col Faizur Rahman confirmed the development to The Daily Star today (September 17, 2022).
Earlier, after mortar shells fired from Myanmar had landed in Bangladesh, a diplomatic protest was made. However, mortar shells fired from Myanmar did not stop falling in Bangladesh.
Faizur Rahman, who is now on duty the border,  said, "A Rohingya youth died in a mortar shell explosion from Myanmar last night. We have been collecting information since night. Three shells landed on the camp around 8:30pm and one of them exploded, everyone in the area has been alerted."
Asked why falling of Myanmar's shells in Bangladesh was not being stopped and what steps had been taken to stop it, he said, "Clashes with separatist groups in Myanmar have been going on for several days. We are on alert from the beginning. We are also very careful so that no citizen of Myanmar can enter Bangladesh. They have already been informed that their (Myanmar's) sheslls should not land to our country. It will be notified again and talks are on to stop it diplomatically. "