Odisha minister shot dead by rogue cop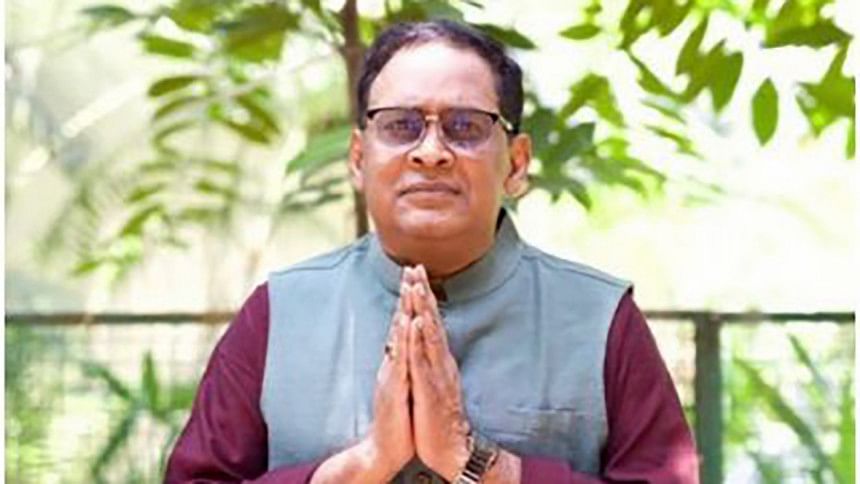 The Health Minister of eastern Indian state of Odisha, Naba Kishor Das, tonight succumbed to the bullet injuries he sustained when a policeman assigned to protect him fired at him in the state's Jharsuguda district, officials said.
Naba Kishor Das, 57, sustained critical injuries on his chest after the Assistant Sub-inspector of Police Gopal Das shot at him from point blank range around 1:00pm (local time), sub-divisional police officer Gupteswar Bhoi told our Delhi correspondent. The minister was going to attend a meeting, he added.
Witnesses said Das was shot just as he stepped out of his vehicle. The motives behind the attack are still unclear.
Bhoi said the bullets hit the minister on the left side of his chest. Another policeman standing nearby was also injured as the ASI's shot rounds from his service revolver.
"We are interrogating the ASI to know why he fired at the minister," Bhoi said.
The minister was rushed to a hospital in Jharsuguda before airlifting him to Bhubaneshwar, capital of Odisha, for further treatment, he added.
"He [Naba Kishor Das] was given urgent ICU care. Despite our best efforts, he could not be revived," a statement issued by the Apollo Hospital in Bhubaneshwar said.
Odisha Chief Minister Naveen Patnaik has directed the crime branch to investigate the incident.
One of the richest politicians of Odisha, the minister, a three-time legislator, was recently in news for donating a pitcher made of 1.7kg gold and 5kg silver worth over Rs 1 crore to Shani Singnapur temple in Maharashtra state. Das, however, said he had donated Rs 10 lakh and offered a pitcher filled with mustard oil.