7 dead, 19 injured in Mumbai high-rise building fire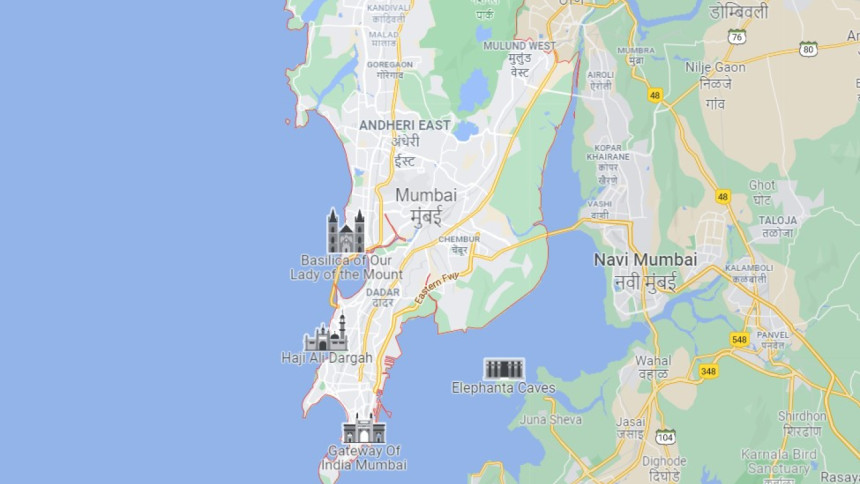 At least seven persons were killed and 19 others injured in a major fire that broke out on the 18th floor of a 20-storey building in India's financial capital Mumbai today, officials said.
Condition of some of the injured, who were admitted to the Intensive Care Unit of a nearby hospital, was stated to be critical, reports our New Delhi correspondent.
"It is a ground plus 20-storey building. The fire broke out on the 18th floor at around 7:28 am. Firefighters rushed to the spot," an official said. 
The fire was caused by a short-circuit in an air conditioner in one of the apartments, news agency Associated Press quoted Mumbai Mayor Kishori Pednekar as saying.
Residents said a big column of black smoke enveloped the entire building after the blaze began. More than 90 people escaped the building on their own or helped by neighbours, they added.
Twenty-one fire engines and seven jumbo tankers were deployed, said DCP Saurabh Tripathi, which brought the blaze under control after a two-hour effort.