Asian TV takes off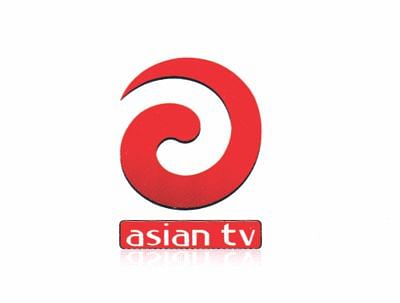 After months of test transmission under the theme "Your Channel", Asian TV is set to begin its official airing today (January 18). The launching ceremony will take place at 3:30 pm today, at the Hall of Fame, Bangabandhu International Conference Center in Dhaka.
At a press conference last Wednesday, the new channel's Head of Programme and Entertainment, Kamruzzaman Babu, read out a written statement. Also present at the conference were actors Ilias Kanchon, Saberi Alam and many others.
The press was informed that the launching ceremony would include performances by top stars of the country, including Shakib Khan, Apu Biswas, Nobel, Richie, Sadia Islam Mou, Bidya Sinha Meem, Shokh, Sajal, Nawsheen, Ishana, Hridoy Khan, Kona, Moushumi Hamid and Nipun.
After the official airing begins, Asian TV will telecast plays, reality shows, musical programmes, talk shows, cartoons etc.
It was also revealed that the channel would air a reality show on dance, titled "Star Dance", which will feature the popular stars of the country. "Star Comedy", another programme in the pipeline, will also follow the same format. Renowned singers would also perform regularly on the programme, "Golpe Gaane".
Among Asian TV's list of serials are: "Bhalobashar Kahini", "Second Innings", "Bishakha" and "Kancher Canvas". Other shows include "Anondo Barta", an insight into the country's media scene, and a children's cartoon called "Katush Kutush". Asian TV has also begun working on producing a science fiction film, titled "Porobashini".