Ayub Bachchu hospitalised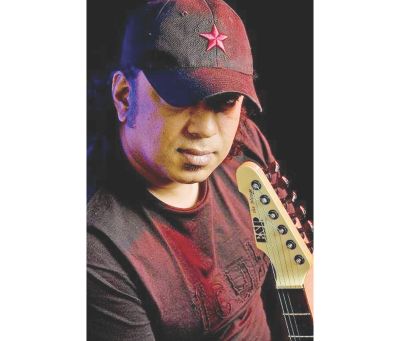 Popular singer Ayub Bachchu was admitted to a private hospital in the capital on November 27. He is now in the Coronary Care Unit (CCU) under supervision of a cardiologist of the hospital. Bachchu, the front man of the band LRB, is suffering from lung ailment.
Due to accretion of water in his lungs, Bachchu was experiencing respiratory problems. The singer's condition is now stable after receiving treatment. But his doctor suggested that the busy artiste rests for a month.
His scheduled concerts for the next month have been cancelled. Ayub Bachchu has also expressed regrets to all for the cancellation of the scheduled concerts.