TV Watch
Ekjon Razakar Mara Gechhe on Banglavision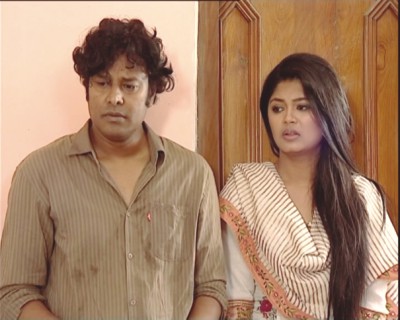 On the occasion of Independence Day, Banglavision will air the special TV play "Ekjon Razakar Mara Gechhe" tonight at 9:05pm. Written by Dewan Shamsul Kabir and the TV play has been directed by Kawnain Shourav.
The cast includes Sujata, Arman Parvez Murad, Moushumi, Tajin Ahmed, Saberi Alam and others.
The story revolves around a razakar (collaborator), who committed heinous crimes during the Liberation War. The razakar's family members have no respect for him because of his crimes against humanity. Even his only son and mother hate him and demand that he be brought to trial. The razakar tries his best to earn the respect of his relatives and family members. But all his efforts go in vain.