Nagad brings down cash-out charge to Tk 9.99 per Tk 1,000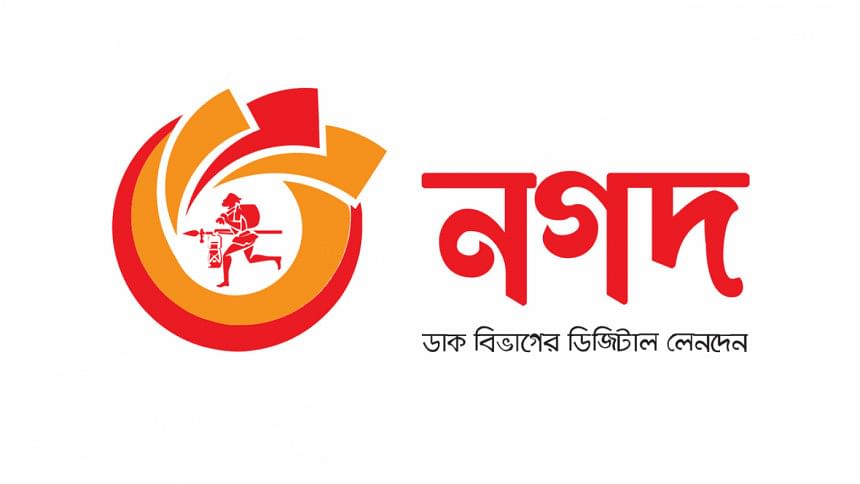 Nagad, the mobile financial arm of the Postal Department, today has brought down the cash-out charge to Tk 9.99 per Tk 1,000 -- the lowest rate ever in the country's mobile financial service segment.  
The announcement came after a successful pilot project carried out by the mobile financial service provider in Bangladesh from October 1. 
"After launching the cheapest charge, transaction rose by 62 percent in one month," said Tanvir A Mishuk, managing director of Nagad, at a press meet at Hotel InterContinental Dhaka.
"We have come to a conclusion that if you provide the cheapest rate, it prompts financial inclusion. So, we have launched the new charge rate," said the Nagad MD.
For customers who do not use the mobile app for cash-out and rather rely on the mobile phone's USSD facility, the charge will be Tk 12.99.
A 15 percent Value Added Tax (VAT) will be applicable for availing the service. 
Earlier, aiming to stand beside small business entities, Nagad introduced Tk 6 as the charge for every cash-out worth Tk 1,000. This will be applicable for five types of small business entities, with an aim of cutting their cost of doing business during the coronavirus pandemic.