Nagad Finance inches closer to running MFS operation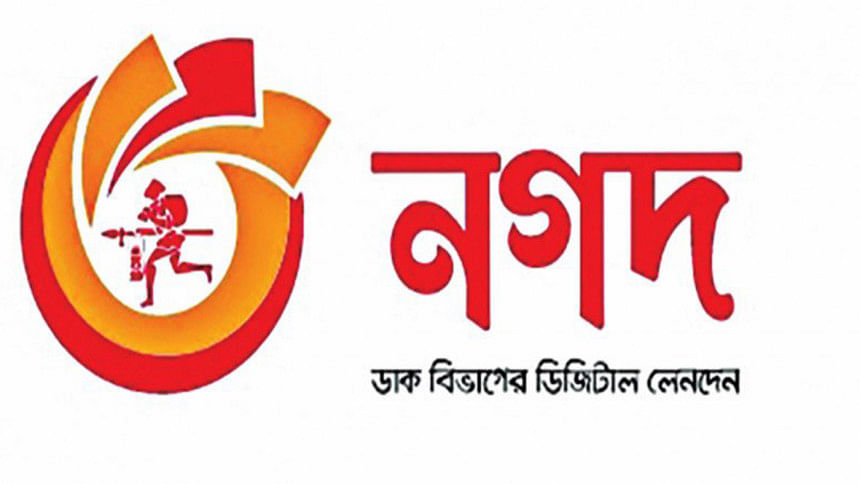 The Bangladesh Bank yesterday decided in principle to allow Nagad Finance PLC, a proposed non-bank financial institution (NBFI), to run mobile financial services. 
Md Mezbaul Haque, the spokesperson of the central bank, told The Daily Star that the board of directors of the BB decided in principle that the proposed NBFI could run mobile financial services (MFS) after getting the licence.
The board came up with the decision at its meeting at the BB headquarters in the capital.
Asked whether the Financial Institutions Act 1993 allowed an NBFI to operate MFS, the spokesperson said that the Act did not mention anything to this end.
"Although the central bank has taken the decision, the government will take the final decision to this end," Haque said.
The proposed NBFI earlier sought permission from the central bank to roll out some financial products and services, including MFS.
In August, the BB gave the primary licence to Nagad Finance PLC, where Nagad Ltd Managing Director Tanvir A Mishuk is a director.
Speaking to The Daily Star last evening, Mishuk said he did not know about the BB move. "We would be happy if the central bank took such a decision."
In November 2021, Nagad Finance applied for a multipurpose licence to run as an NBFI and operate an MFS and microcredit operations simultaneously. The name of the proposed company was Amar Fintech then.
The central bank rejected the application as such a licence does not exist. A second application was submitted on January 11 last year but it was against turned down.
On January 20, a third application was submitted where the name of the proposed company was changed to Nagad Finance Ltd.
Nagad Finance Ltd sought to conduct "small-value lending" and provide MFS. The BB board did not entertain the proposal.
Soon afterwards, a fresh application was filed for an NBFI.
Nagad is an MFS brand of the Bangladesh Post Office. It is being run through Third Wave Technologies Ltd, which renamed itself as Nagad Ltd in February last year allegedly without informing the BPO.
Currently, it is one of the largest MFS in Bangladesh.
Since Nagad's inception in 2019, Nagad has been running based on an interim licence from the BB. In September, the BB renewed the interim licence for the sixth time as the BPO could not form a subsidiary to run the mobile financial service within the deadline.