Municipal polls: Vote counting begins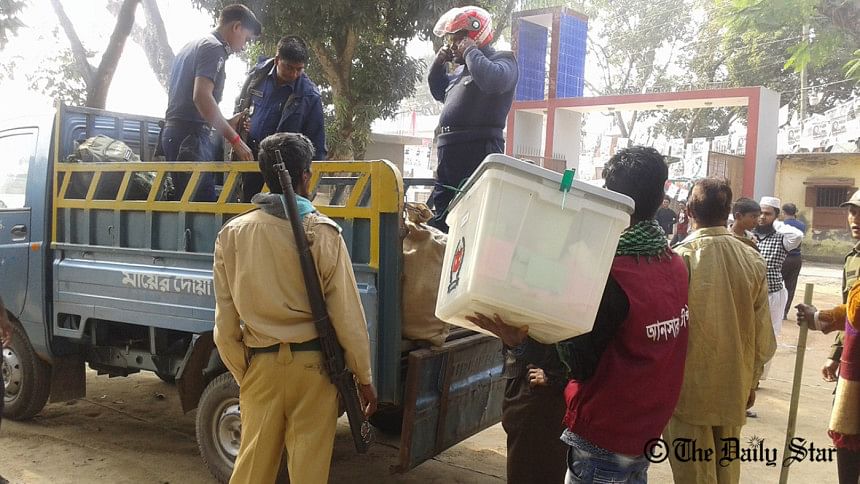 Vote counting has begun as elections to 234 municipalities ended this afternoon.
Election officials started counting votes just after the closer of voting at 4:00pm.
Voting of the country's first partisan local body election began at 8:00am amid allegations of violence, clashes, rigging and boycott of opposition and independent candidates.