Misappropriation of Tk 5.77 crore: HC denies bail to millionaire peon Yeasin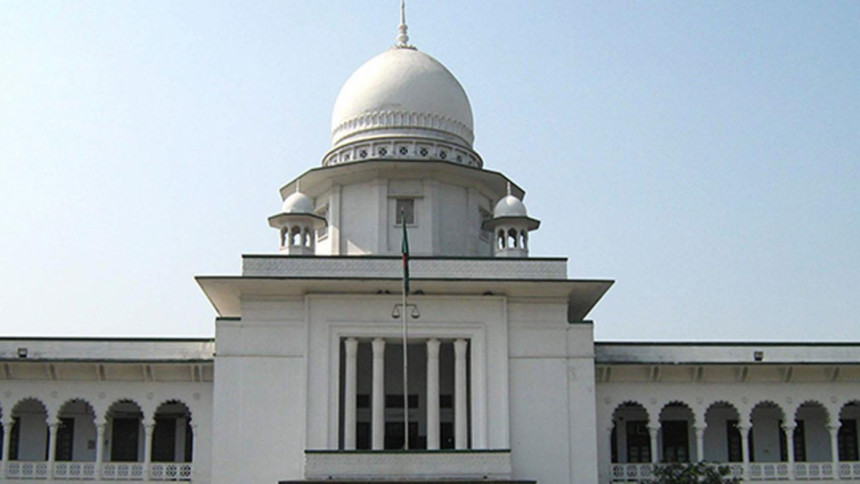 The High Court today rejected a bail petition of Yeasin Miah, a suspended peon at Brahmanbaria sub-registrar office, in a case filed on charge of misappropriating Tk 5.77 crore of state money.
The HC bench of Justice Md Nazrul Islam Talukder and Justice Ahmed Sohel said Yeasin cannot be granted bail now as there is specific allegation of corruption against him.
The bench delivered the verdict after holding hearing on the rule it issued on August 16, asking Anti-Corruption Commission (ACC) and government why Yeasin, who was arrested on December 6 last year, should not be granted bail in the case.
Deputy Attorney General AKM Amin Uddin Manik told The Daily Star that the ACC filed the case with its Brahmanbaria district office on December 10 last year on charge of embezzling Tk 5.77 crore of the revenue collected by Brahmanbaria sub-registrar office as land registration fees, copy fees and deed fees.
Yeasin was supposed to deposit the money to the bank for the state between April 7, 2014 and November 16, 2019, but he misappropriated the money, according to the case statement.