Remembering Virginia Woolf with her best novels
"If you do not tell the truth about yourself you cannot tell it about other people."-Virginia Woolf on being an honest writer.
One of the foremost modernists of the Twentieth century, Virginia Woolf gained fame for her nonlinear, free prose style which not only inspired her peers but also earned her accolade.
The English writer began writing as a young girl and published her first novel, The Voyage Out, in 1915. Yesterday was her 134th birth anniversary and to commemorate the day we have put together a list of the writer's most iconic works.
Mrs. Dalloway (1925)
If you are encountering Virginia Woolf's writing for the first time, then Mrs Dalloway may be the best to start with. Woolf tells the story of Clarissa Dalloway, a high society English woman in post-World War I in London. Clarissa made her debut on print in Woolf's first novel- The Voyage out. Woolf explores the society at the time and creates an image of the protagonist's life through her thoughts, as Clarissa prepares for a party that she is going to host that evening. This book is an example of a stream of consciousness narrative, as the reader gets thrown into Clarissa's mind and her world, creating a sense of intimacy with this character. It was made into a film in 1997.
Orlando (1928)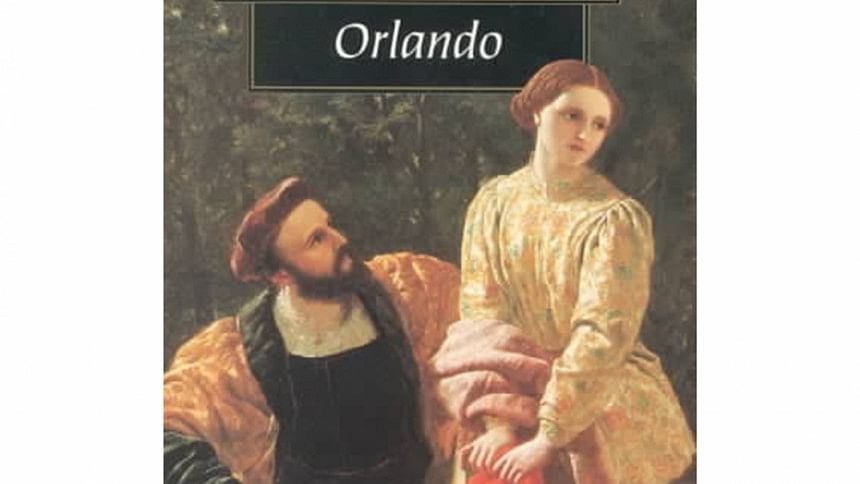 Described by Jorge Luis Borges as Woolf's 'most intense novel, and one of the most singular of our era', Orlando is an enthralling yet accessible read. The novel begins with a male protagonist, an aristocratic who frequents Queen Elizabeth's court.  It explores key questions of gender and identity set against the backdrop of the characters travelling through time and meeting various important literary figures across the ages. Orlando is a must on any literary fan's reading list.
To the Lighthouse (1927)
To the Lighthouse is undoubtedly one of Woolf's most famous novels.  This is a story of three members of the Ramsay family, told from their varying perspectives, To the Lighthouse is a touching story of the hardships this family faces while living in a house on the coast of Scotland. Woolf explores the human fear of change in a new, compelling way, and her ability to make descriptions come to life is one of her greatest tools and one of the reasons that readers are unable to put this book down.
A Room of One's Own (1929)
Based on several lectures Woolf delivered at the University of Cambridge, A Room of One's Own is seen as a feminist literary tract. Woolf argues that great writers are 'androgynous' in the sense that they contain both masculine and feminine impulses and sympathies. She also discusses how, if Shakespeare had had a sister of equal talents, 'Judith' Shakespeare (as Woolf chooses to call this fictional sibling) would never have made it as a poet and playwright during the Elizabethan era, because she would not have had the opportunities in terms of schooling and stage-acting that her brother enjoyed.  In this essay, Woolf delves into the implications of gender, and claims that without money and a room of their own, women are not able to let their creativity and genius run free.
Between the Acts (1941)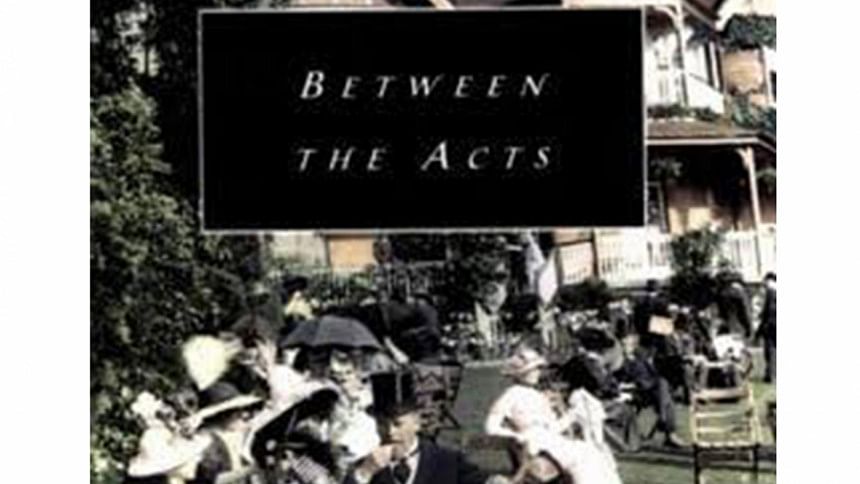 This was Virginia Woolf's last work, and was published posthumously. It is set in an unknown location in England as the outbreak of the Second World War looms over the country. It is a play within a play in which Woolf cleverly alludes to certain topics, mostly related to the war: the rise of fascism was important to her, not only because her husband was Jewish, but because she too was on Hitler's UK death list.
Woolf suffered from severe bouts of mental illness throughout her life, thought to have been what is now termed bipolar disorder and committed suicide in 1941 at the age of 59. In her suicide note she wrote to her husband Leonard:
"Dearest,
I feel certain I am going mad again. I feel we can't go through another of those terrible times. And I shan't recover this time. I begin to hear voices, and I can't concentrate. So I am doing what seems the best thing to do. You have given me the greatest possible happiness. You have been in every way all that anyone could be. I don't think two people could have been happier till this terrible disease came. I can't fight any longer. I know that I am spoiling your life, that without me you could work. And you will I know. You see I can't even write this properly. I can't read. What I want to say is I owe all the happiness of my life to you. You have been entirely patient with me and incredibly good. I want to say that – everybody knows it. If anybody could have saved me it would have been you. Everything has gone from me but the certainty of your goodness. I can't go on spoiling your life any longer.
I don't think two people could have been happier than we have been."