In Memoriam
A part of my life over.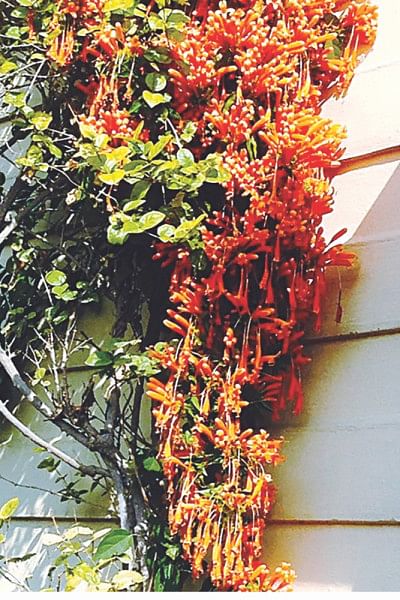 A part of my life over.
No more a daughter
No more a home
Where I have memories stored —
Of an old cane chair
A cat that suns itself
And sits on the rooftop of the car
Of honeysuckle wines
Drooping overladen with young blooms
Held up by aged yellow walls
Of my mother's roses,
Large and small
Vying in colours and shades
Of a plum blossom smiling
At honeybirds drinking from its depths
Of a father
Bent and old —
Grey haired and gnarled
But still there for me
As the house folds itself into papers
And exchanges hands,
I feel the sense, the smell fade
Into distant hills
That like stalwarts oversee
The now vacant lot...
Eventually,
To be inhabited by new bodies and new minds.
— New souls housed among the old brick walls—
Mitali Chakravarty's poetry has been published online and as part of anthologies. Her poetry has been translated into German and also been part of a recent PEN symposium.