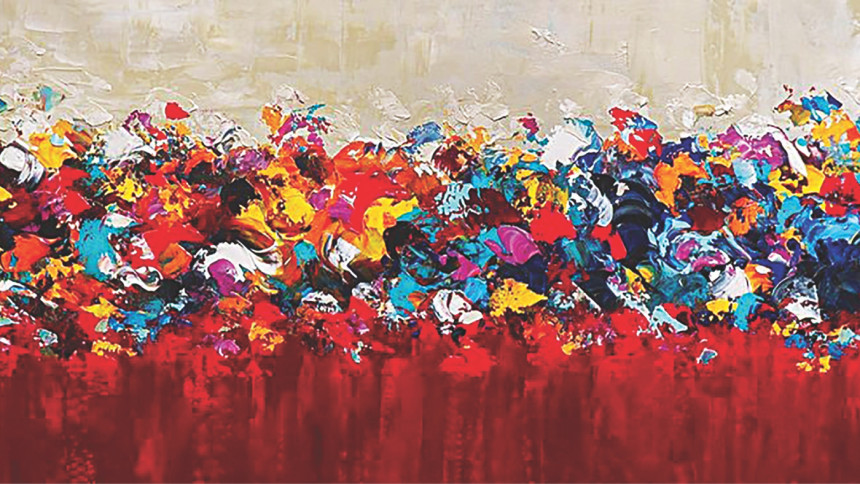 Perhaps, the time has come to Love,

Love again
the Earth, 

the water, the sand,

the little creatures 

beyond the land.
Love the trees 

Amaltaz heavy with bloom,

Gulmohar brightening the noon,

Angsanas spreading out to the skies.
The parakeets that noisily 

fly in broods; the golden orioles, 

the butterflies that flit, 

the honeybirds that sing
The river that quietly flows
The sun will rise again untainted 

and glow. The Death core will 

dwindling go...
Mitali Chakravarty's poetry has been published online and as part of anthologies. Some of her poetry has recently been translated into German and read in a PEN International symposium.