Newspapers and the new normal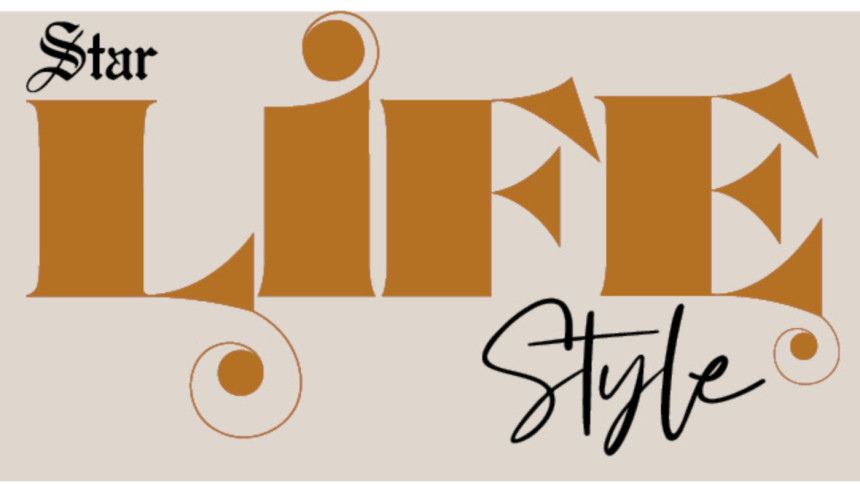 Seeing the paper lying on the table every morning pepped me up and it was always something I looked forward to every morning. It has now been what feels like ages, ten months to be precise, since I held a newspaper in my hands.
In this new normal, we see a dramatic change in our lifestyle. It took us all by surprise and upended lots of things which we carried on without even thinking they would ever change. We took them for granted.
When we were growing up, we were used to seeing newspapers and magazines strewn on the table and stacked on the shelf. We were accustomed to starting the day by browsing through the newspaper and quickly rifling through the pages to the comic section, devouring the Rip Kirby and Tarzan comics, which came out in instalments.
Thinking about the newspapers makes me nostalgic. The texture and smell of the paper and prints are still fresh in my mind. In the good old days when I was a school going child, we had many newspapers every day, and I remember Observer and Morning News. There was never a day without the papers and even when we moved to new places, we never missed to inform the vendor of our new address lest we should miss any copies.
The mind keeps going back to the Auld Lang Syne and down the memory lane of sweet and beautiful memories. Even during the liberation war, in the chaotic, unstable and horrifying days that followed, newspaper was a regular feature and part of our lives.
This pandemic has had a colossal effect on the world and lockdowns have sent everything from economy to social life into tailspin; fear has gripped everyone and disrupted life and economy.
Consequently, the newspaper industry has been hard hit by this crisis. We still yearn and pine for the newspapers, to sit back and binge read, and enjoy the editorial and op-ed sections as well.
To me, sitting down undisturbed with a newspaper is a pleasure and a privilege I greatly relish and savour. In this pandemic, it has a huge role to play and is of course, playing commendably by educating, informing, and updating the readers. There is a lot of competition for newspapers from social media, TV, the Internet, but the aura that it still commands and holds is unbeatable and without a doubt, irreplaceable.