Diet for the groom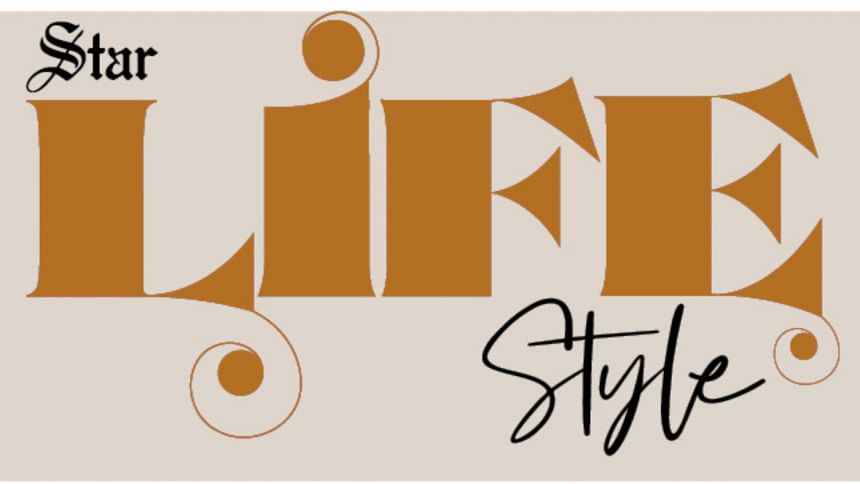 No matter the schedule or grandiosity of a wedding, every bride and groom deserve to look and feel abso-lutely incredible from the inside out. While women are often found trying to lose weight for the big day, grooms too are not falling behind.
Making specific, measurable, achievable, and timely goals can be the most effective way for grooms to attain the desirable shape. So, rather than saying, "I want to lose weight," vows should be more precise — "I want to lose one to two pounds by exercising five times every week."
A wholesome diet for both the bride and the groom to-be should include fruits and veggies, plant-based and lean proteins, whole grains, and healthy fats.
Any prepared or processed foods contain tonnes of sodium, which should be avoided. A great way to re-duce bloating is to monitor our sodium intake. Greens naturally detoxify our liver, cardiovascular and res-piratory systems, and are high in calcium, magnesium, iron, potassium, phosphorous, zinc, and vitamins A, C, E, and K.
Rather than succumbing to hunger pangs with a bag of chips, or avoiding those stomach growls altogeth-er, people should opt for healthier snack options, filled with protein and fibre, such as yoghurt and fruits.
Along with cleaning up the diet, lose that proverbial 'beer belly' with regular exercise. Starting immediately with at least 150 minutes of aerobic exercises a week, and strength training at least three to four times a week.
It is important that one resets the mind and the body with seven to nine hours of sleep on a nightly basis. Sufficient sleep improves mood, deters cravings, keeps metabolism running efficiently, and boosts energy for that groom workout plan.
Instead of a heaping bowl of bran cereal, which could be too much fibre at once, low-fat yoghurt with fruits, for the right mix of lean protein and fibre, is much more preferable.
Probiotics stimulate the growth of good bacteria in our gut for healthy digestion. Fermented foods like yoghurt are full of quality probiotics to help curb cravings, keep our digestive system on track, and guard us from feeling bloated and sluggish after meals.
It is important to remember our stomach can properly digest only well chewed food. Any food that is not thoroughly chewed cannot be thoroughly digested, which results in bloating, weight gain, and inflamma-tion.
If someone wants to slim down and stay trim, they have to go about it in a healthy, balanced, gradual and sustainable way. That means no crazy crash diets that severely limit or cut out entire food groups.
Keep nutrient-rich foods — full of antioxidants, phytochemicals and healthy fats — in a meal wheelhouse to support healthy, clear skin.
Fresh fruits and vegetables are always awesome go-to, as they are full of these nutrients, along with wa-ter.
Start your day with a tall glass of water, then continue to drink throughout the day. Add anything from fresh citrus juice and slices to mint leaves and cucumbers.
Healthy fats are wonderful for hair, skin and nails, so diet does play a role in having that natural, camera-ready glow.