The re-check list for your refrigerator
Not having a refrigerator is an impossibility in the modern homes. Think of all the food you have right now, and take your fridge and freezer out of the equation, and soon you will understand how difficult biblical times were, and learn to see these home appliances with renewed appreciation. In case you are on the lookout for a new refrigerator or simply want to upgrade your old one, having a check list will surely make your hunt easier while exerting half the effort.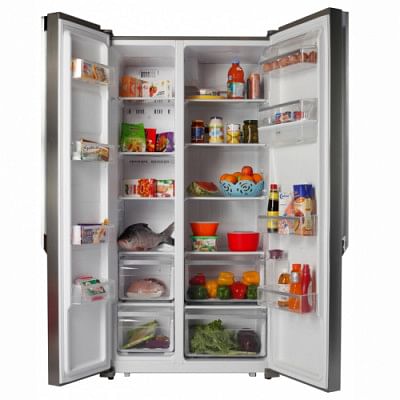 The height and width of this essential appliance is only the beginning. Take into consideration the actual capacity of the refrigerator. Will you be stacking airtight containers into it or be directly putting the cooking pot in it? At the same time, if you are thinking of French door style refrigerators that open like a cabinet, then also make sure you have enough space to open them properly.
While we are on the topic of electronic appliance, carefully check your power outlet that you intend to use for the refrigerator. A typical modern domestic refrigerator can consume within 100 to 200 watts, so make sure the particular power outlet is used only for the refrigerator. Also, get a proper voltage stabiliser with a surge protector to save your refrigerator from any electrical fluctuations. Make it a practice to never use the same power outlet for any other device. Besides these, make sure that there is enough space between the refrigerator or the fridge and the wall(s). Proper air circulation is essential for the longevity and proper functioning of the compressor.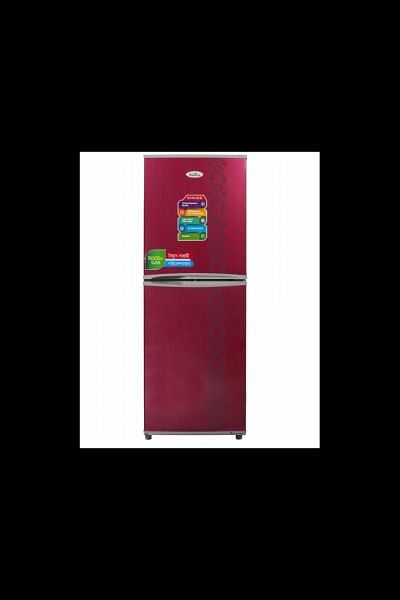 Storage, being the sole purpose of the refrigerator and freezer, also requires some further attention. Some high tech refrigerators/freezers cannot store anything other than pre-frozen consumables. That means the typical fresh cut fish, poultry etc. cannot be directly put into this type of fridge. As it is the case of most households, it is best to opt out this type of storage solutions. So before choosing, do keep this in mind.
When buying the appliance, take into consideration the colour and finish. Outside of its functions and features, a refrigerator's (or any large appliance) exterior can have a huge impact on a room's decor. Many times, you will not be able to pinpoint what exactly feels wrong in a well-furnished kitchen, chances are the refrigerator is in an odd colour that clashes with the surrounding aesthetic.
Another thing to look into while shopping for a new fridge is not considering other, smaller factors. For instance, you may overlook details about the interior. How easy is it to open and close the vegetable drawer? In case you happen to be interested in storing prepared meat and dairy products properly, check if there are separate compartments available, or if there is any provision to add compartments later on.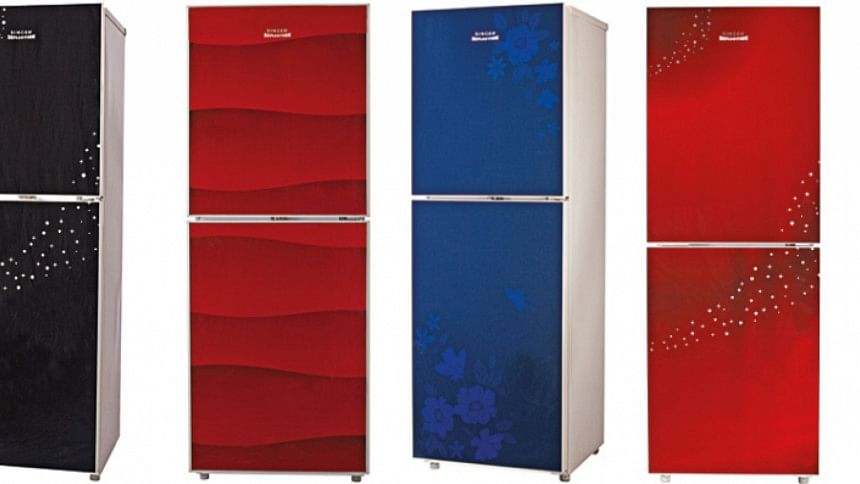 In case you are looking to fully upgrade to the smart refrigerator section, do consider if you can make use of all facilities provided. A smart fridge is itself a big investment and will require not only typical physical maintenance, but software troubleshooting as well. While the hands-free door opening options and precise temperature controls, plus the myriad 21st century benefits are lucrative, there are some things that require a second thought.
With the upcoming Eid-ul-Azha being just about a month away and storage solutions being rethought, Singer Bangladesh has come with attractive offers befitting the season. Aside from their selection of refrigerators and freezers, Singer is offering up to Tk 20,000 discounts as well as up to 100 percent discounts on refrigerators through scratch cards. Their down payment is as low as Tk 4,500 for any and all to avail a new refrigerator. And in case someone is looking to upgrade to a Side by Side Refrigerator, they can avail an exchange offer from Singer.
Photo: Singer
Aside from visiting Singer's showrooms, check out Singer's e-commerce site for online purchasing at https://singerbd.com/ or visit https://www.facebook.com/Singer.Bangladesh/ for more information.