Gootipa launches its first showroom in Dhanmondi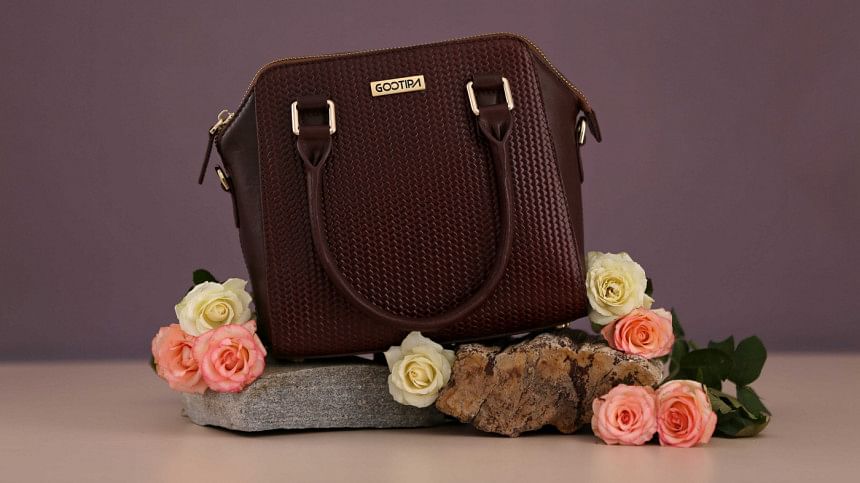 On Friday, 1 July, 2022 local leather-brand, Gootipa launched its first showroom at Saptak Square, Rd 27 Dhanmondi. Gootipa, one of the exclusive leather-product brands of Bangladesh, started its journey online back in 2016. After gaining huge confidence amongst its buyers, this is the first time the brand has ventured on an offline journey, especially after taking into consideration the enthusiasm and the growing demand of online shoppers.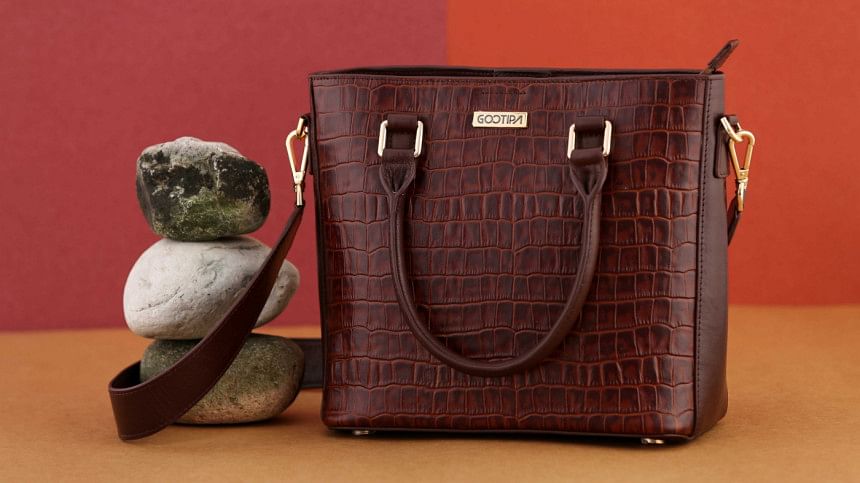 Taslima Miji, founder Gootipa, believes that the fashion and lifestyle market in Bangladesh is heavily import oriented. A large amount of the country's foreign exchange is spent on import. However, the entrepreneur also believes that Bangladesh also has a huge potential for producing high quality, globally accepted products, and thus holds major opportunities for industrial development in the export sector. Based on this belief, Gootipa's motto is to create jobs in the country through the manufacture of high-quality leather bags and shoes in the most sustainable way, and ultimately establish itself as one amongst the many world-class brands.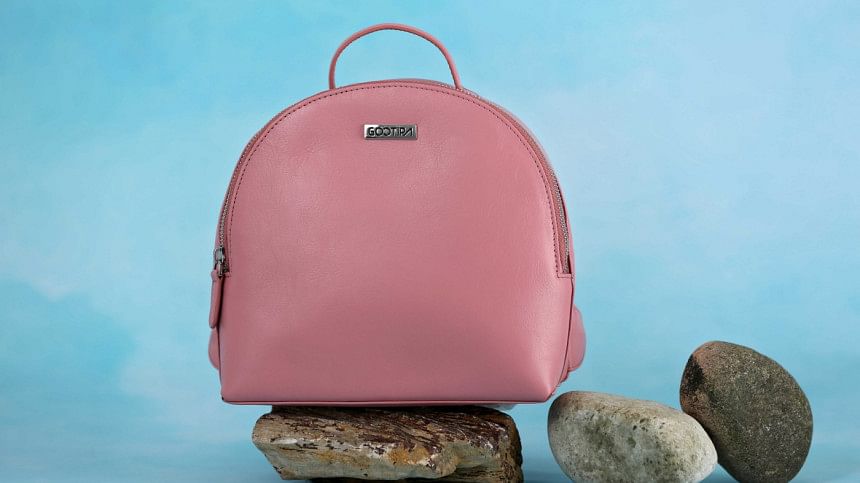 Essentials:
For details, contact: 01970242685.
Website: www.gootipa.com