Carbon footprint and you: slowing climate change starts at home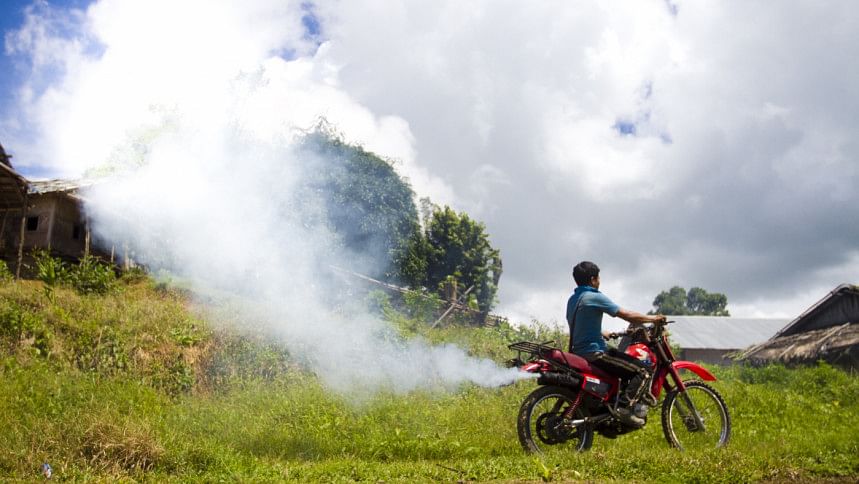 Climate change is the continual transformation of temperature and average weather of a place that results in large-scale changes to the world's biodiversity as well as affecting the daily lives of people all across the world.
One of the factors contributing increasingly to a rise in climate change is a high carbon footprint. A carbon footprint is the total amount of greenhouse emissions (such as carbon dioxide and methane gas) that are generated by our actions as we live our life.
How to reduce your carbon footprint at the dining table
Meat and dairy production have innumerable drawbacks on the environment. This is due to the fact that the production of red meat consumes a significant amount of feed, water, and land. Cows themselves produce methane emissions as well (a harmful greenhouse gas).
That is why experts recommend consuming less meat and dairy because this may help reduce one's carbon footprint. And while it's hard to go cold turkey on a meat-less diet, starting slow is always key. Start with a 'No-Meat Monday' and gradually incorporate more locally sourced vegetables, fruits, and grains, etc.
Cutting down food wastage is also important in the journey to reduce one's carbon footprint. Planning the amounts before cooking, reusing leftovers as well as composting vegetable shavings, etc. are ways one can contribute to minimising the global food waste.
How to reduce your carbon footprint in the living room
Excess energy production for lights, fans, heating, appliances are great culprits for increasing one's carbon footprint.
There are many ways to lower this excess and one of them is simply to turn off lights, fans and appliances when not in use. Turning off air conditioners and WIFI when not home will have a significant effect in decreasing one's carbon footprint as well.
On top of that, replacing lightbulbs with more energy-efficient LEDs will not only save costs in the long run, but also reduce greenhouse gasses through low power consumption. There are also energy-efficient solutions for air conditioners, television as well.
How to reduce your carbon footprint in the washroom
Clean water — the water most people use to brush their teeth and shower with is a scarce resource. And therefore, it comes as no surprise that producing clean water takes an immense amount of energy to filter and pump through the pipes for our usage.
Lowering the amount of water used while in the washroom through taking shorter showers as well as using water-saving low-flow showerheads comes a long way to reduce one's carbon footprint. Turning the tap off as you brush your teeth is also a must.
Water heaters are also one of the biggest offenders of energy waste in homes; keeping them on for 15 minutes should be more than enough for a warm shower!
In the end, reduction of carbon footprint means a reduction in the amount of harmful gasses being emitted into the environment, which in turn may help slow down climate change. We must all do our parts — small or not — in preserving the environment and the world.